3rd Annual Hispanic Men's Conference – CANCELLED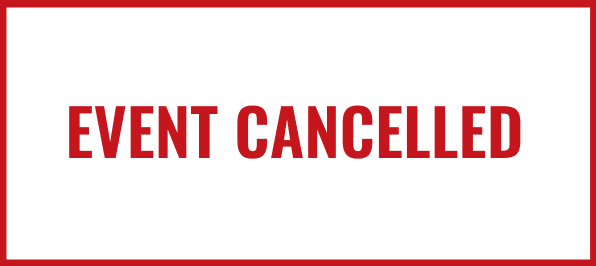 Because of our fervent respect for human life, we have a sacred responsibility to respect the mission of our diocese to safeguard the well-being of our parishioners, students and employees and to support public health officials as they work to contain the novel coronavirus. Therefore, the conference to be held on Saturday, April 18, 2020 in the Social Hall of Nativity Catholic Church, Brandon has been cancelled. On behalf of the Planning Committee and Suncoast Catholic Ministries we apologize for any inconvenience this may cause. Monies collected from ticket sales will be reimbursed in full and more information will be provided to you in the next few days. We will also contact all sponsors, volunteers and others.
3a Conferencia Anual Hispana para Hombres – CANCELADA
Debido a nuestro ferviente respeto por la vida humana, tenemos la sagrada responsabilidad de respetar la misión de nuestra diócesis de salvaguardar el bienestar de nuestros feligreses, estudiantes y empleados y de apoyar a los funcionarios de la salud pública en su labor para reducir la propagación del nuevo coronavirus. Por lo tanto, la conferencia pautada para el sábado 18 de abril, 2020 en el salón social de la parroquia de Nativity, Brandon ha sido cancelada. A nombre del comité planificador y de Suncoast Catholic Ministries lamentamos cualquier inconveniente que esto pueda causar. Todos los boletos serán reembolsados y mayor información será enviada al respecto en los próximos días. Estaremos en contacto con nuestros auspiciadores, voluntarios y otro personal.