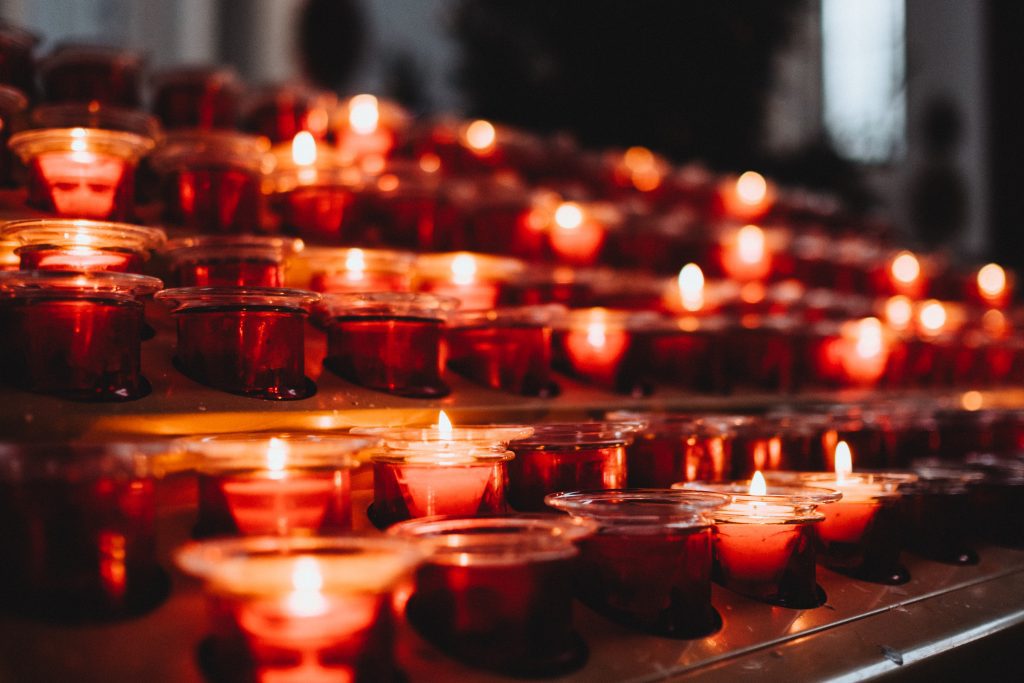 Word reached our office of the passing of Joseph Edward Gayton on September 21, 2020 at the age of 64.
Joseph was born November 28, 1955, in Philadelphia County, PA. He is preceded in death by his parents Edward Joseph and Anna Marie Gayton. He is a graduate of Stetson University, College of Law.
Joseph was a Knight of The Equestrian Order of the Holy Sepulcher of Jerusalem, Southeastern Lieutenancy, an Attorney at Law and active member of the Florida Bar Association. He was a long time organist at St. Patrick Parish, Largo.
He is survived by his siblings and their spouses, Catherine, Nancy (Randy), Edward (Lillian) and Thomas; nephews Eddie (Lish), John (Sheryl), Josh, Thomas; and nieces Bridget (Derrick) and Lily Anne.
Please join us on Friday, October 2, 2020 at 10:00 am, at St. Mary, Our Lady of Grace at 515 4th St S, St. Petersburg, FL 33701 to honor Joseph. Please note masks are required for the service.
In lieu of flowers contributions can be made in Joseph's memory to Suncoast Hospice Foundation at 5771 Roosevelt Blvd., Clearwater, Florida 33706. 
Full obituary at this link.
+++
May his soul and the souls of all the faithful departed
by the Mercy of God, rest in peace!