LPMI Gathered Events through end of March- Cancelled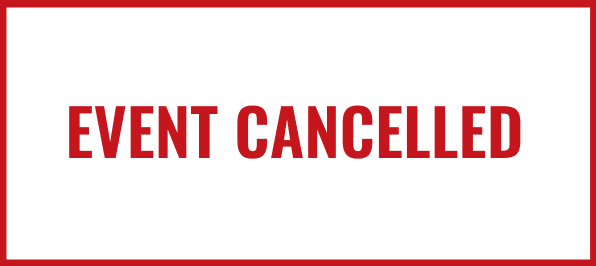 Due to the obvious concerns surrounding the coronavirus, we will be suspending all LPMI gathered events (classes, Theological Reflection, Conflict Resolution workshops) through the end of March. If it becomes necessary to extend the date, we will inform you accordingly.
We are exploring the possibility of electronic/online alternatives as a substitute for the missed sessions. If this becomes viable and available, students and faculty will be informed.
We will continue to monitor the news and directives from the diocese and will keep everyone informed via emails, Facebook and Flocknote.
If you have any questions or concerns regarding the LPMI, please refer them to Dale Brown at dpb@dosp.org.