Mr. Antonio Lopez Jackson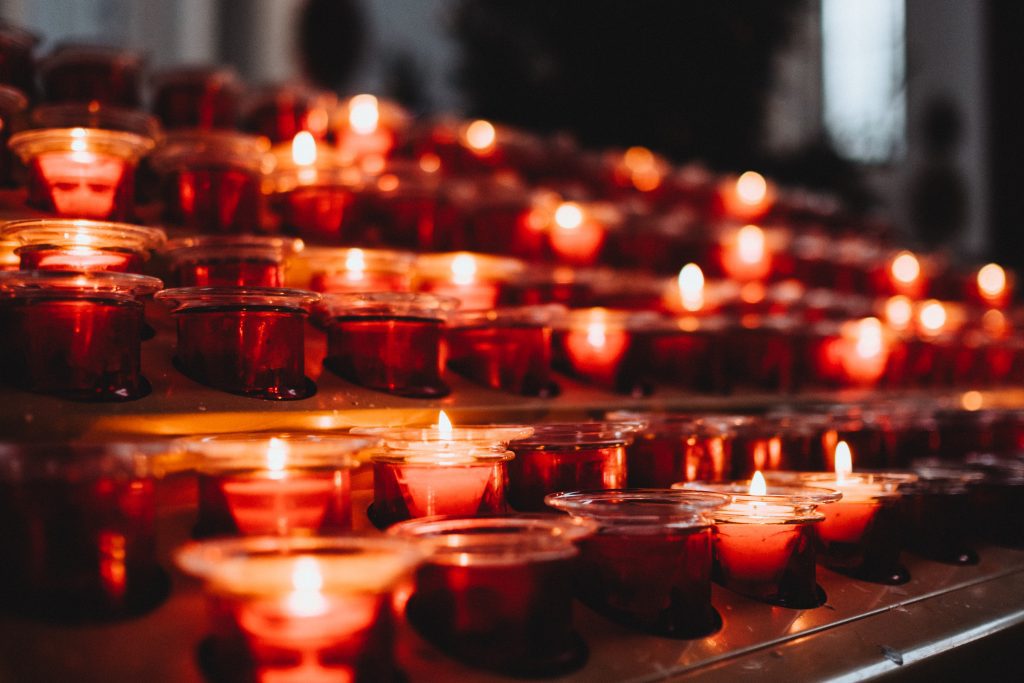 Word reached the Chancellor's Office of the passing of Mr. Antonio Lopez Jackson, husband of Mrs. Karla Jackson, Assistant to the Director of Parish and School Accounting in the Pastoral Center.  He passed away unexpectedly on Saturday, July 9, 2022.  The family was together in Honduras for a family visit.  No other details are available at this time.
Please keep Karla and her family in your prayers.
More information will be included on this page as if becomes available.
++++
May his soul and the souls of all the faithful departed
by the mercy of God, rest in peace!