Sacristans Workshops – Spring 2020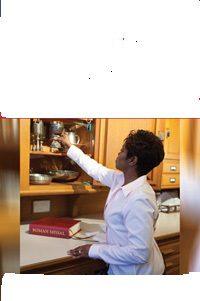 The Office of Worship is offering two workshops for sacristans. They will be half-day events for new and experienced sacristans. This will be a great opportunity for veteran sacristans to reflect on their ministry and for new sacristans to learn the foundational principles for this ministry.
Schedule at-a-Glance:
8:30 a.m. – Check in / Hospitality
9:00 a.m. – Opening Prayer
9:15 a.m. – Keynote: General Session on Ministry
9:30 a.m. – Brief History / Liturgical Year / the Ordo & Ritual Books
10:30 a.m. – BREAK
10:40 a.m. – Set Up / Supplies / Episcopal Liturgies
11:40 a.m. – Q & A
12:00 p.m. – Closing / Blessing Prayer
How To Register:
There are two different dates and locations within the diocese where these half-day events are being offered. To register, click on one of the dates/locations listed below:
FEE:
$5 per person – Parishes will be billed later only for those who attend.