SEPI Escuela de Ministerios, Nivel I on March 28-29, 2020 – Cancelled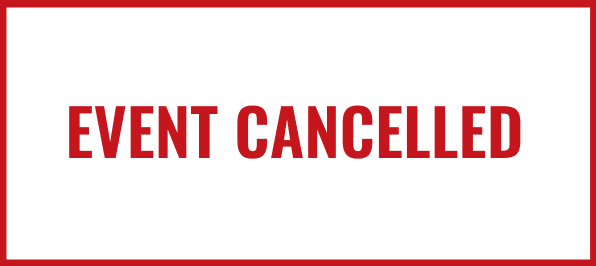 Please be advised that the SEPI classes scheduled for March 28-29 have been cancelled as a precaution due to coronavirus concerns. We will send an update when the class can be rescheduled. No decision has been made yet regarding the April 25-26 class.
Les notificamos que las clases de SEPI programadas para el 28 y 29 de marzo han sido canceladas como medida preventiva para evitar la propagación del Coronavirus. Les estaremos enviandonotificación una vez que podamos reprogramar las clases Aún no se ha tomado una decisión con las clases del 25 y 26 de abril.