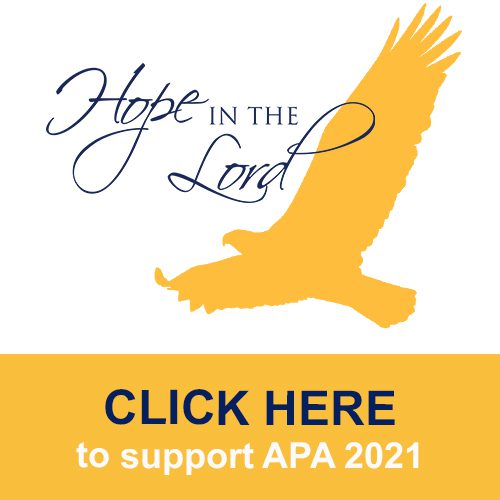 Through the Annual Pastoral Appeal (APA), the People of God in the Diocese of St. Petersburg support over 50 ministries, programs and services to thousands across our 5 county area. In 2018, donors contributed over $10.8 million to support the total $15.8 million diocesan ministry and outreach budget . Click here to access our 2019 Annual Report and ministry clips.
Our Annual Pastoral Appeal is truly an opportunity each and every Catholic household to Courageously Live the Gospel and support the mission of our Church, to become a part of the everyday miracles we experience through sharing our gifts as good stewards. We want to share the good news of our Good Works…
To download one of our Ministry Snapshots and learn more about the services your donations support, click the links below:
For more information about our offices, programs and services, or to learn more about your APA dollars at work, please view our APA ministry mini-videos by clicking here.
Please click here to contact the Office of Stewardship & Development for more information on the Annual Pastoral Appeal.
This ministry is supported through gifts to the Catholic Ministry Appeal.