How can your parish reach the APA goal?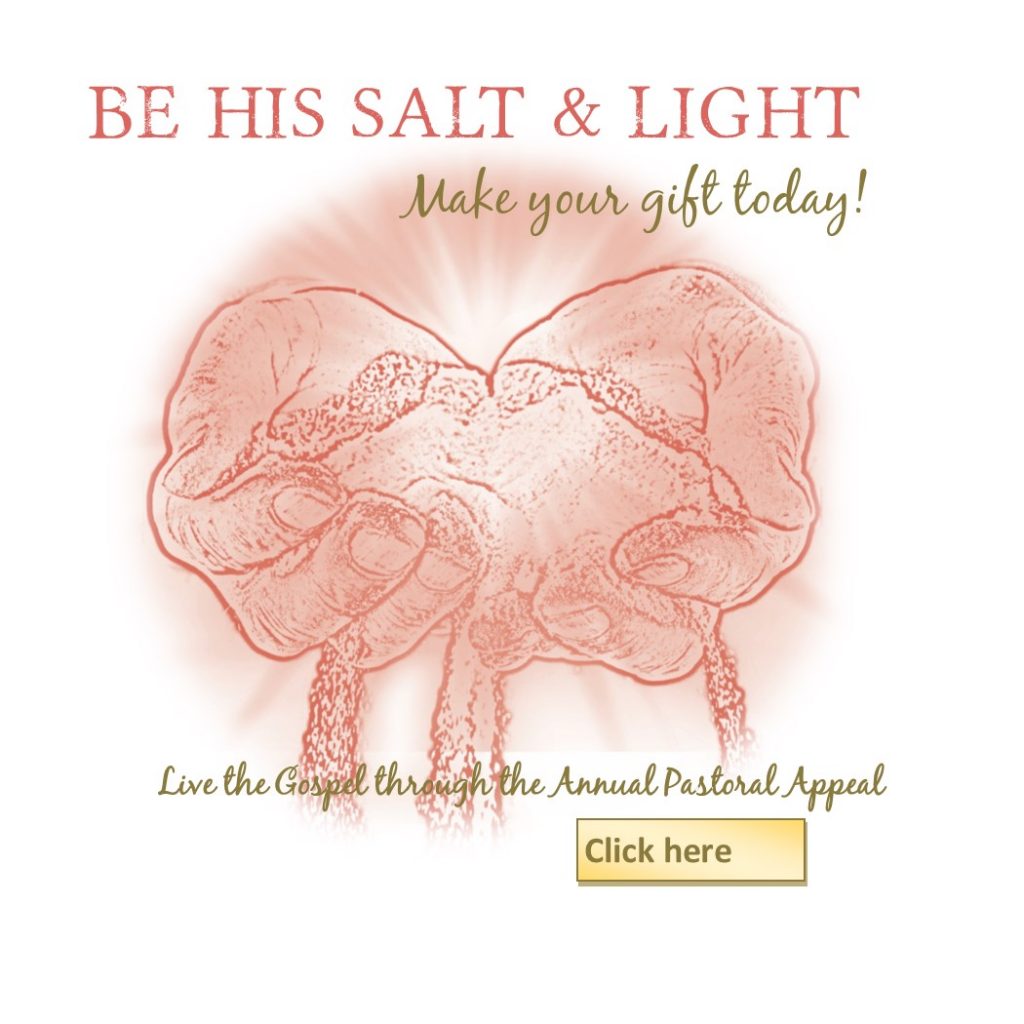 In addition to having a solid plan for your parish appeal, it is equally important to implement activity that continues to educate yet gain the attention of new donors. Here are some helpful tips to assist in a successful parish Annual Pastoral Appeal.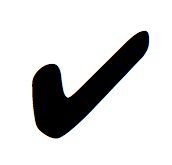 Pray
The power of prayer creates a unified strength that should always be encouraged and never underestimated. Download the appeal prayer here.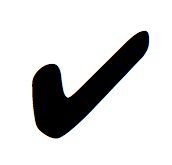 Review, Evaluate, Plan
Review your parish APA results from last year, evaluate all approaches that were taken, determine ways to improve results and create a plan that will achieve your parish goal. Share that plan with your parishioners.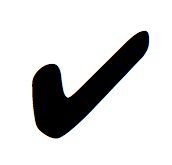 Offer EVERYONE the Opportunity to Participate
Do not prematurely decide what your parishioners will or will not financially support. Give them a chance to make their own decision. The best way to do this is through a strong, in-pew education and ask. Download the APA In Pew Solicitation Guide for step-by-step information on the in-pew ask.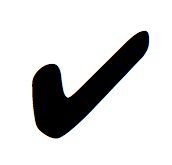 Ask – Ask – Ask
If you don't ask, donors will not give. Everyone likes to be asked. A donor does not know what you want, need or what is expected until they are asked.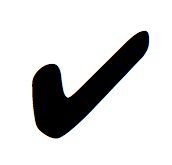 Include Youth, Parish Ministries & Parish Staff
Being part of the APA for your parish draws these important ambassadors into the participation in the life, mission and work of our Catholic Faith Community.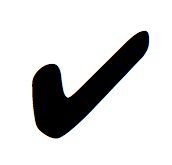 Know the Facts
Be sure that everyone sharing the good news of the physical, educational and spiritual ministries, programs and services of the Annual Pastoral Appeal is speaking with factual information. There is plenty of it, and it's all good. Review the manual, read the brochure, watch the video (English / Spanish), then share the information.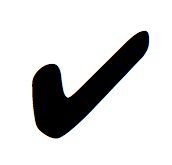 Target a Specific Amount
Don't generalize gift giving. Mention pledge options to maximize your offer. Everyone appreciates knowing what is expected of them. Research the average gift for your parish last year, and challenge those below that level to meet it. Challenge those who give above it to raise their sites higher. Keep your sights high, and don't seek the lowest gift option first.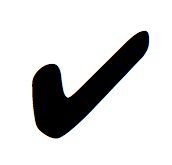 Make Your Pledge First
As a faithful parish leader make your own gift/pledge first, leading others to support the Appeal by your own example. Make your pledge now by clicking here.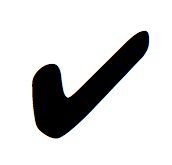 Keep a Positive Attitude
This is a parish appeal and a positive approach to its objective and overall importance to your parish should remain sincere and upbeat.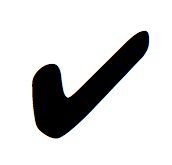 Informative Parish Announcements
Bulletin and pulpit announcements each week regarding the Appeal are essential. Be short, informative and grateful. Sample announcements are found in the Leadership Manual, and individually by clicking below:
Bulletin announcements
Pulpit announcements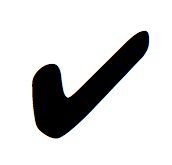 Thank Everyone!
There is no substitute for genuine gratitude and affirmed progress.
Please click here to contact the Office of Stewardship & Development for more information on the Annual Pastoral Appeal.