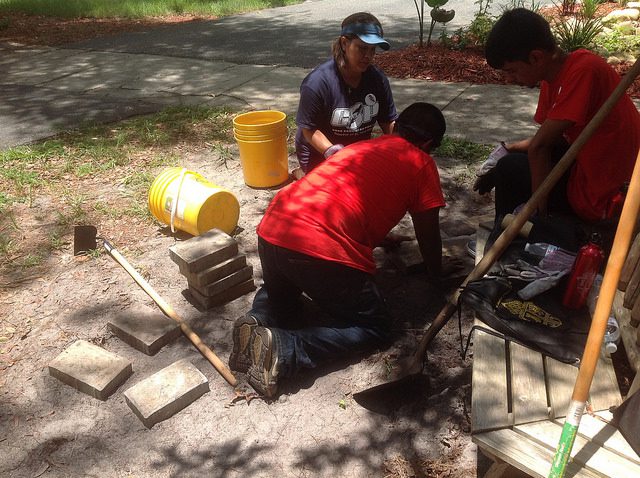 ACTION is the key word – if we are not DOING something, we are not answering the call to stewardship.
How are you putting your faith into action?
Are you serving on a parish ministry?
Are you striving to tithe 10% of your income?
Do you give your talents to a community organization to help others in need?
Are you part of a prayer group or small Christian community?
Are you taking time to recognize all that is gift in your life?
Is stewardship alive in your parish? We love to highlight the good works happening in our parishes, and we encourage you to share some of the great stewardship offerings happening in your parish! Please send photos and personal testimonies from parishioners to stewardship@dosp.org.
Please click here to contact the Office of Stewardship & Development for more information on making stewardship a way of life at your parish.
This ministry is supported through gifts to the Catholic Ministry Appeal.