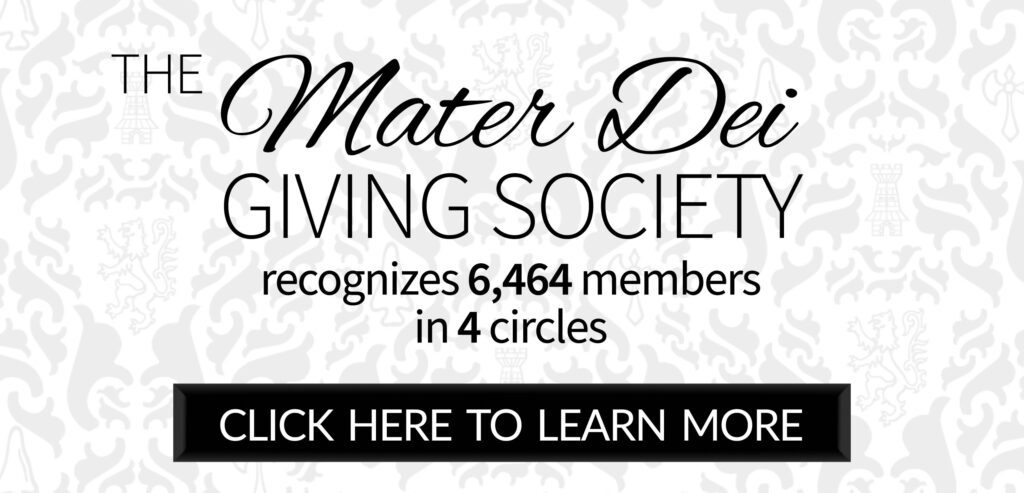 While we are all striving to follow social distancing directives and support the health of our communities, we know many are looking for ways they can assist. To make it easier for those able to contribute, we have compiled a list which includes e-giving for individual parishes, donations to those affected by a disaster, coronavirus relief, item donation needs throughout our diocese, prayer volunteer sign-up and more.
If you encounter any issues or have questions concerning electronic giving, please contact the Campaign Processing Office.
If you are interested in other methods of giving, click here.
This ministry is supported through gifts to the Catholic Ministry Appeal.