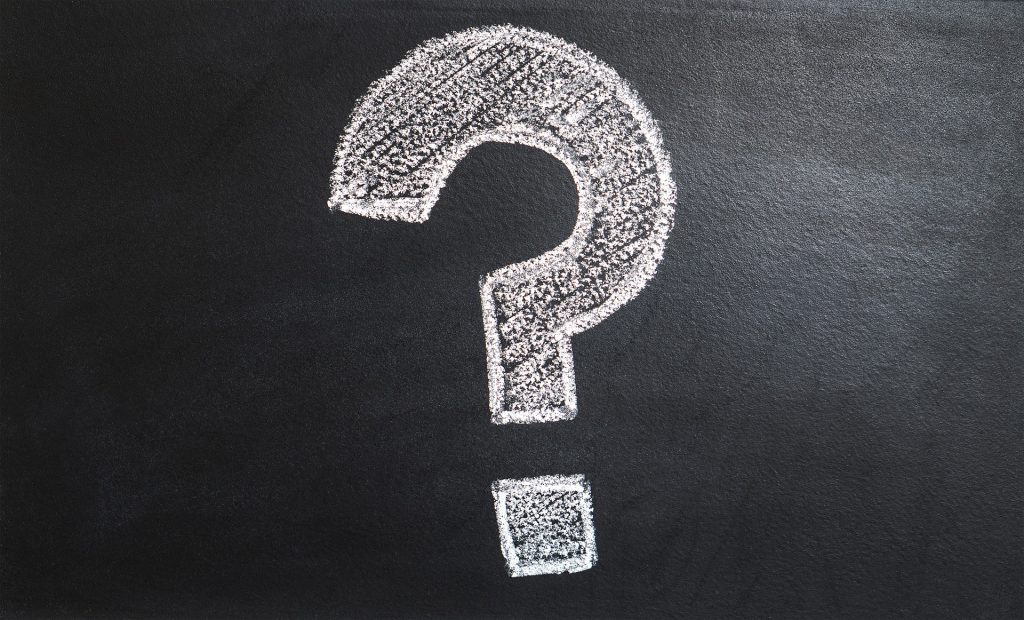 Is my contribution tax-deductible and will I receive a receipt of my donation?
Gifts are tax-deductible to the fullest extent of the law pursuant to Section 170 (f)8 of the Internal Revenue Code. For all contributions of $250 or more, receipts will be sent to donors in January for prior tax year purposes verifying no goods or services were received in exchange for the donation.
Is my personal information kept private?
ParishSoft LLC and the Diocese of St. Petersburg have taken steps to give you the best security possible. Should you decide to make a donation online, you will be asked to provide your name, contact information and credit card billing information. All of this information is encrypted and certified by Trustwave.
How do I make a donation by mail?
Please make checks payable to the Diocese of St. Petersburg for any gift to the Diocese. Please include any special instructions, including the intent of your gift, along with your name, address, phone number and email address, if available.
Send your donation to:
Diocese of St. Petersburg
ATTN: Campaign Processing Office
PO Box 40200
St. Petersburg, FL 33743-0200
Please click here to contact the Campaign Processing Office for more information.
This ministry is supported through gifts to the Catholic Ministry Appeal.