All legacy and planned gifts are made through the Catholic Foundation. You can make a lasting impact on the parishes, schools, and ministries of the Diocese of St. Petersburg even without making a gift now.
We invite you to learn more about the many ways you can make a difference by visiting our Catholic Foundation website to learn more about: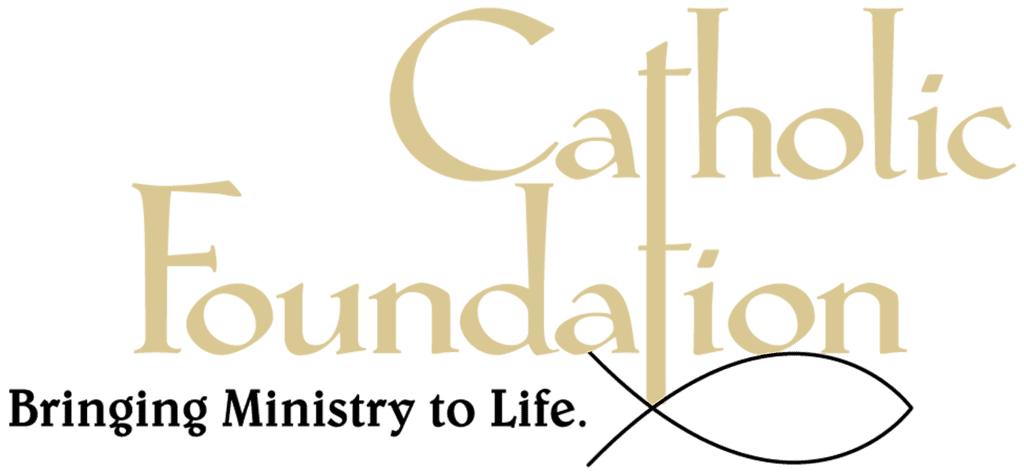 Find our standard bequest language that should be used when updating your Will, trust, or naming beneficiaries for your IRAs or other accounts.
Sign up for our e-newsletter with articles designed to help you stay informed about tax laws, learn more about the latest giving options, educate about the challenges we face as we age, and more.
Request a variety of informational brochures and calculations designed to help you plan your stewardship and philanthropy most effectively.
To redirect to our Catholic Foundation website, please click here.
This ministry is supported through gifts to the Catholic Ministry Appeal.