St. Peter Claver Catholic School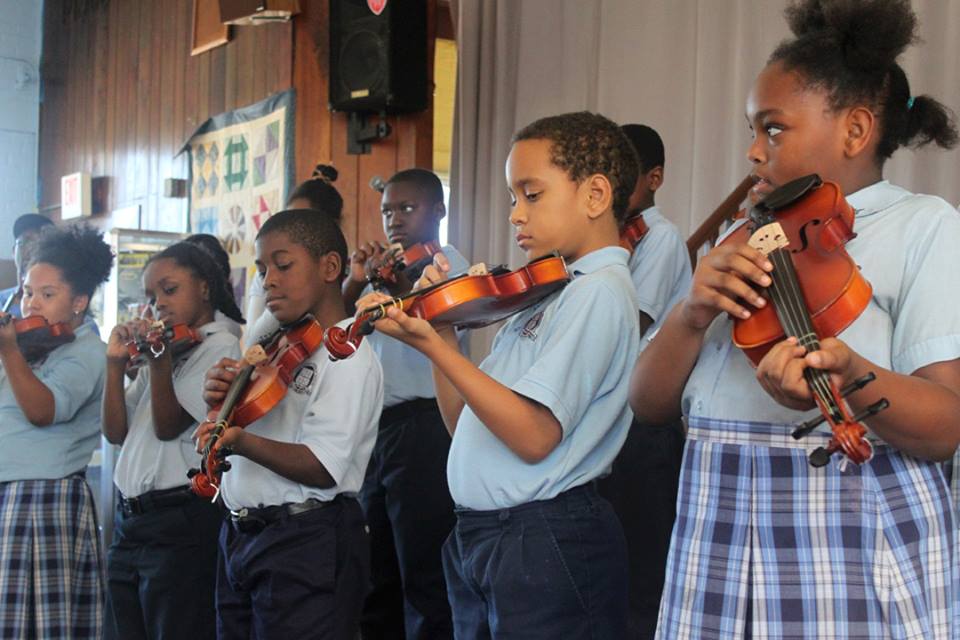 Grade Level
Elementary School
School Administration
Sr. Maria Goretti Babatunde – Administrator
About the School
Pastor: Rev. Theobald Weria, A.L.C.P.
St. Peter Claver Catholic School provides a safe, nurturing, learning environment, preparing each student for the future through spiritual, intellectual, physical, social and moral formation.
The faculty and staff take the Mission of St. Peter Claver Catholic School very seriously. Every decision we make is judged by its adherence to the Mission Statement. Whether it's providing religion class, creating a strong and challenging curriculum, integrating physical education, offering after school clubs or promoting civic responsibility, each is guided by the value it contributes to providing a comprehensive and enriching educational experience.