A Free Presentation for Parish and School Ministry Leaders
Friday, October 14, 2022 Bethany Retreat Center 18150 Bethany Center Drive, Lutz
6:15 p.m. Check-In/Arrival
7:00 p.m. Opening Prayer Session
7:30 p.m. – 8:45 p.m. Presentation
In recent years, Gender Ideology has pervaded education, athletics, popular culture, politics, and even the workplace. How do we respond to this movement in a way that recognizes the God-given physical reality of being created male or female while also respecting the human dignity of those who struggle with gender dysphoria? This workshop will address how Catholics can provide a solid anthropological and scientific response, especially in cases or environments where youth are influenced or affected by these issues.
Speakers: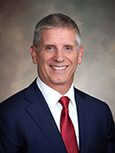 Ken Kniepmann began his service to the Florida Catholic Conference in October 2019. He serves the bishops and Catholic health ministry leaders in the state as a professional resource person on matters related to health care. He advocates on behalf of the Church and Catholic health care ministry on legislative, regulatory and other public policy proposals with particular attention to ethical and moral issues.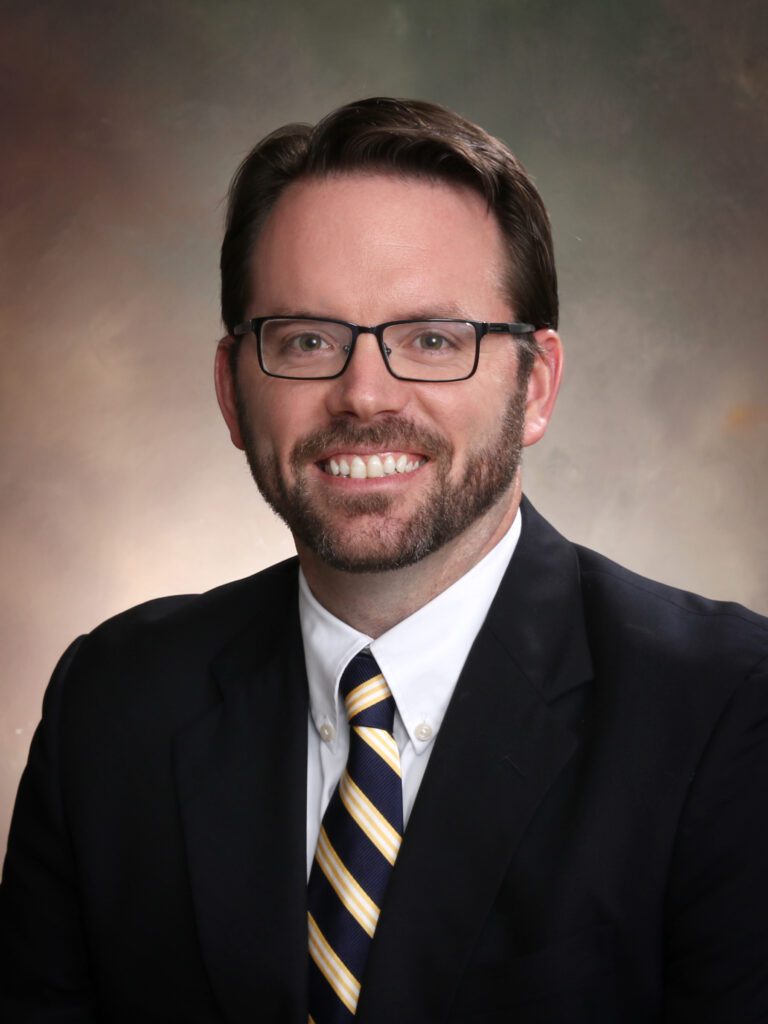 Michael T. ("Mike") Barrett, Esq. joined the staff of the Florida Catholic Conference in 2020. He serves as a professional resource person for the Conference in education matters; coordinates, monitors and advocates issues relating to governmental programs affecting Florida Catholic schools, their administrators, faculty and pupils; represents Catholic education at the state level in Florida and in coordination with the United States Conference of Catholic Bishops (USCCB) at the federal level; represents the Conference with the Florida Association of Academic Nonpublic Schools (FAANS); and maintains relationships with various school-choice organizations and special needs groups.