Thank you to all who participated in this amazing Eucharistic Encounter. Also thank you to our volunteers, sponsors, and all who prayed for this event and for the participants!
Speaker Videos:
Speaker Podcasts:
Livestream Schedule:
9:00 a.m. Video and Welcome
9:25 a.m. Fr. Tim Anastos
10:25 a.m. Dr. John Bersgma
1:00 p.m. Vocations and the Eucharist
1:30 p.m. Curtis Martin
2:25 p.m. Mother Olga Yaqob
3:35 p.m. Mass with Bishop Gregory Parkes **
Click here for event program and worship aid.
**We apologize that the livestream ended before the completion of the Mass with Bishop Parkes. Our schedule changed during the event and the livestream end time could not be adjusted.**
To learn more about the National Eucharistic Revival, visit www.dosp.org/revival.
Saturday, September 16, 2023 | 8:30 a.m. – 5:00 p.m.
Experience truth, beauty, goodness, community, peace, joy. Experience an encounter with the risen Lord.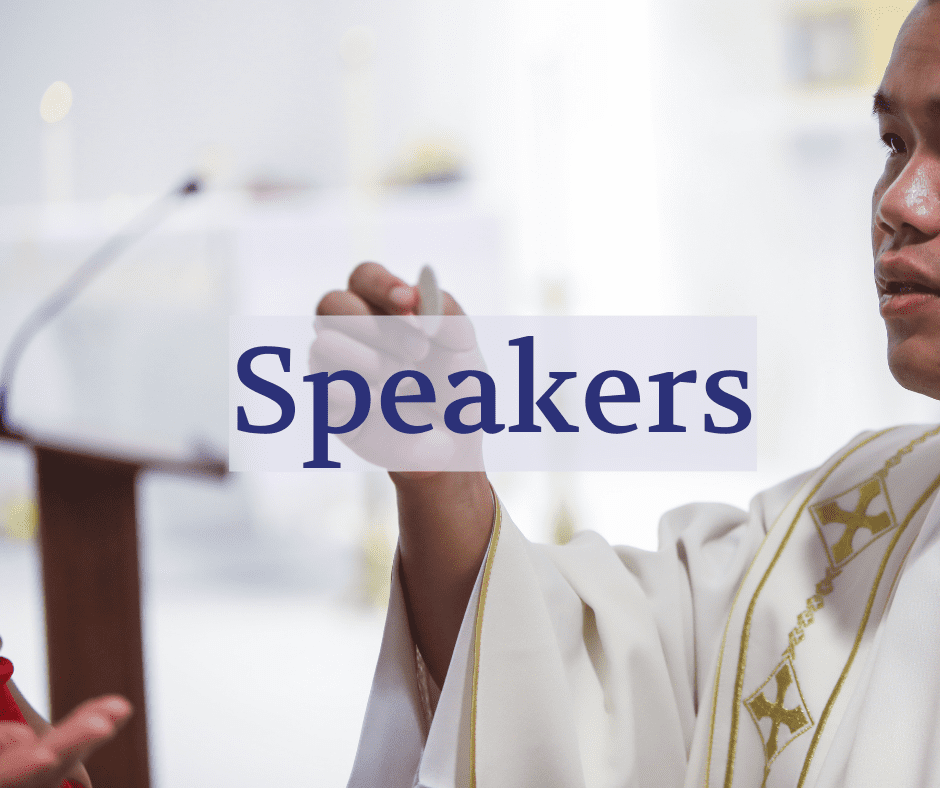 JW Marriott Hotel, 501 Water Street, Tampa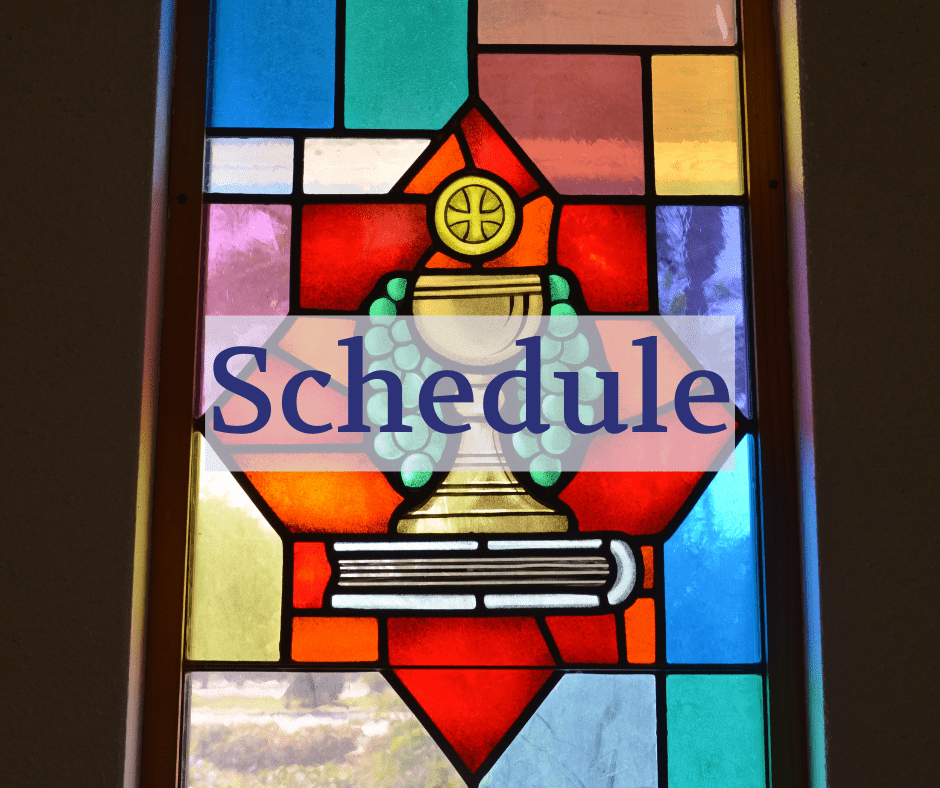 $5 per person (Includes parking, continental breakfast, lunch and giveaways. The value of this event is $200 but our sponsors have made the admission fee very affordable!)
Bishop Gregory Parkes will celebrate Mass for all participants.
Once we reach capacity, registration will close.
This event is sponsored by Legatus of Tampa Bay.
Music by The Vigil Project
For more information, please contact Encounter@dosp.org.