"Every Child Deserves a Home" – A Program of Foster Care Awareness and Spiritual Adoption
The offices of Youth and Young Adult Ministry and Life, Justice and Advocacy have put together a plan of Spiritual Adoption for foster children seeking an adoptive family. This simple plan raises awareness of the need for foster families and forever homes, while lifting up one particular child in prayer.
Participating parishes can accomplish this in four easy steps:
1. Display the picture of a foster child seeking an adoptive family
2. Pray that this child is adopted.
3. Celebrate when the child is adopted.
4. Begin again with another child in need.
In partnership with the Heart Gallery of Pinellas Pasco and the Heart Gallery of Tampa, we will provide your parish with:
-An enlarged, photo of a child from the Heart Gallery and, if needed, an easel.
-A bio of the child for you to share in the parish bulletin, on social media, or alongside the photo display.
-A picture that families can take home for continued prayer (sample)
-Template of Prayers of the Faithful to be used at Sunday Masses, in Faith formation classrooms, etc. (sample)
-Brief description of the process to be read at Masses. (sample)
We would like to thank the following parishes for spiritually adopting a child:
Our Lady of the Rosary – Salina and Terynce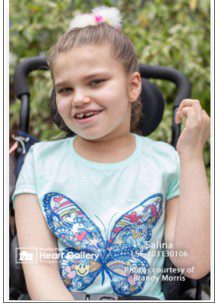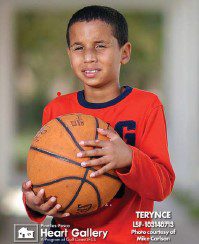 Our Lady Queen of Peace – Ryan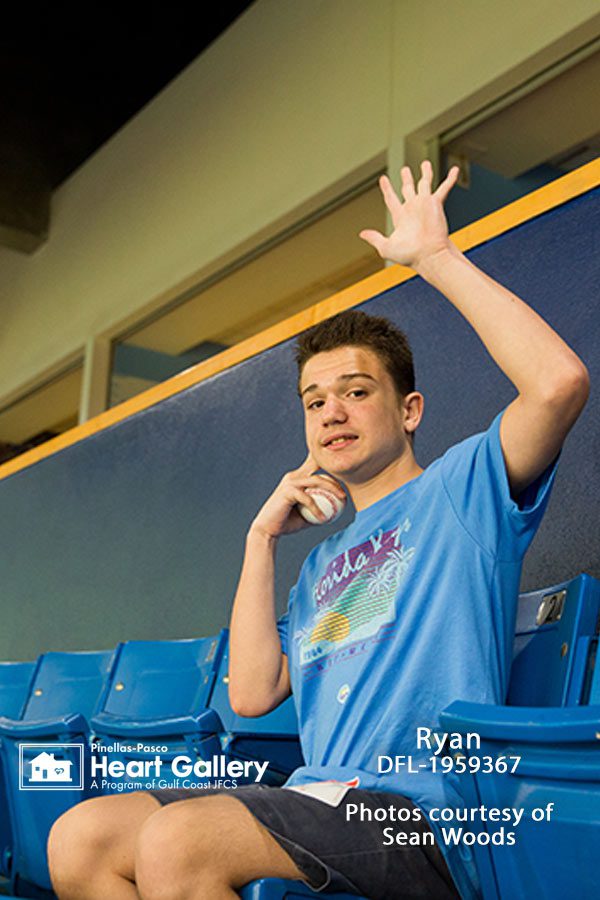 Our Lady of Lourdes – Wylan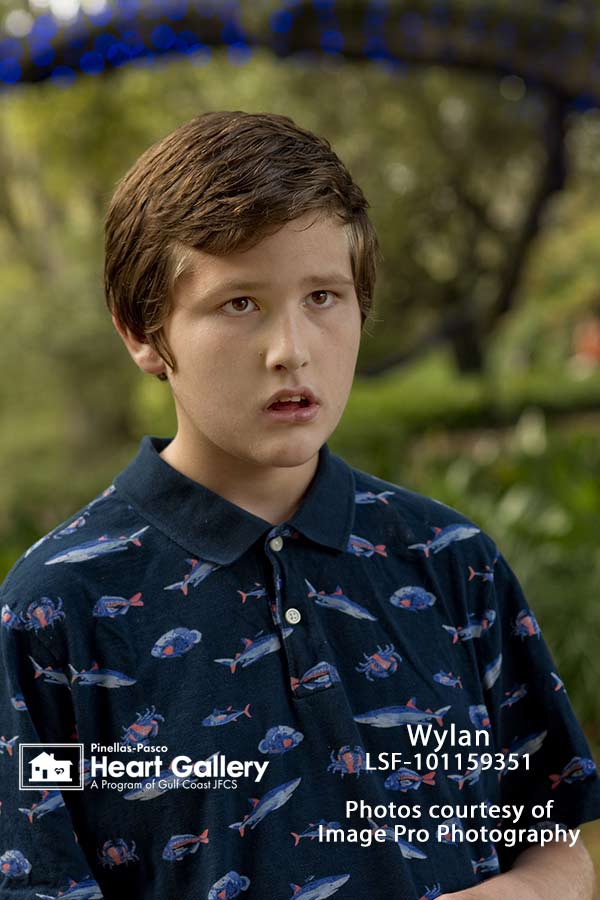 St. Catherine of Siena – Isaiah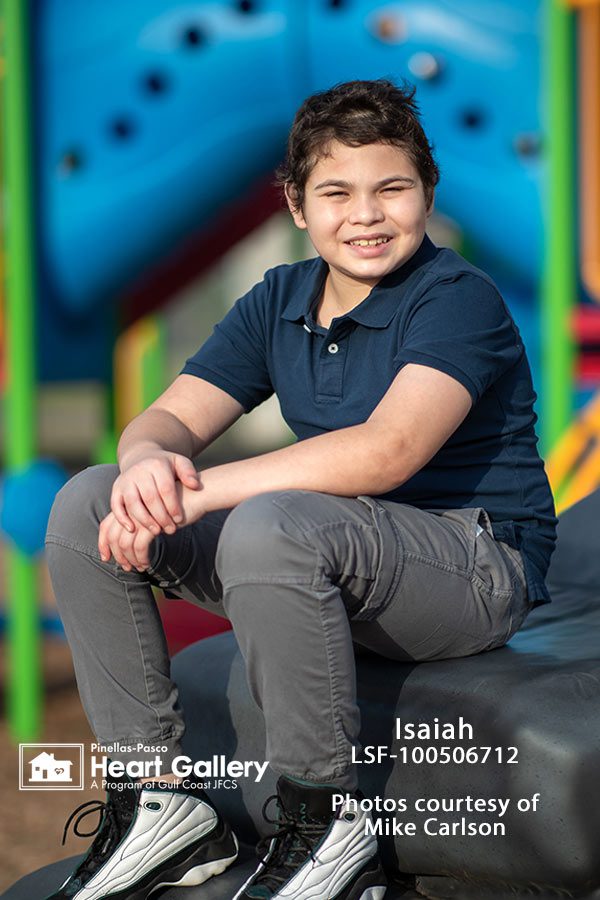 St. Michael the Archangel, Clearwater – Gabriel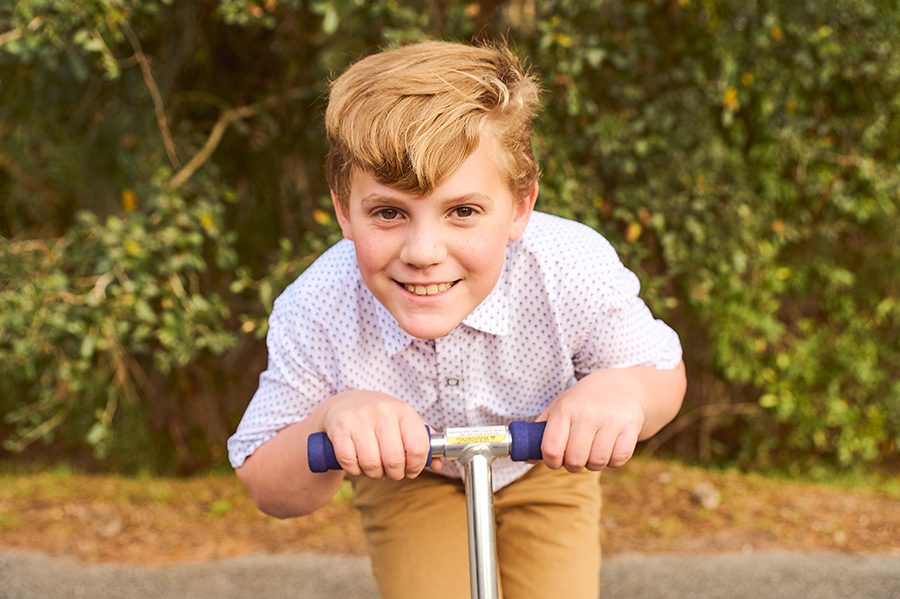 St. Joan of Arc – Manny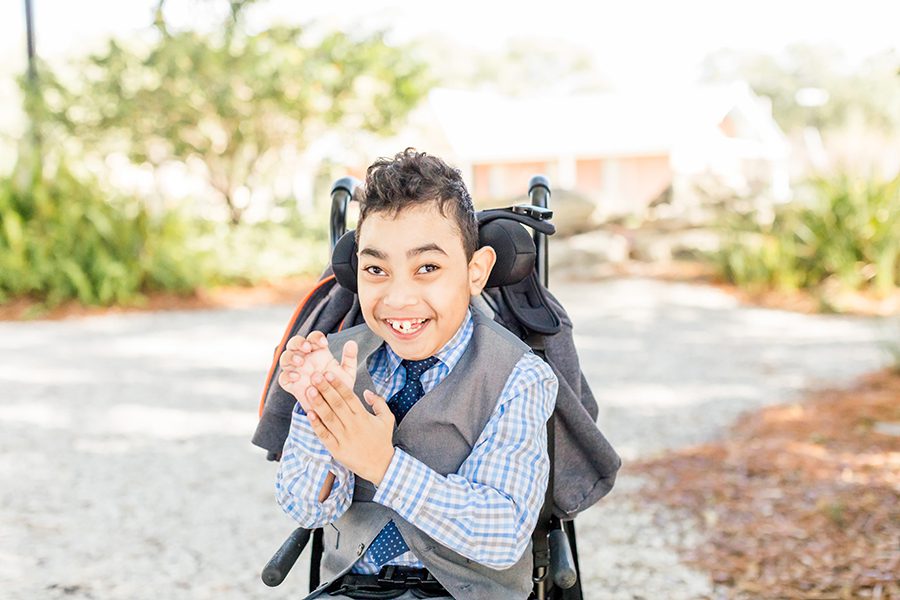 St. Jerome – Henry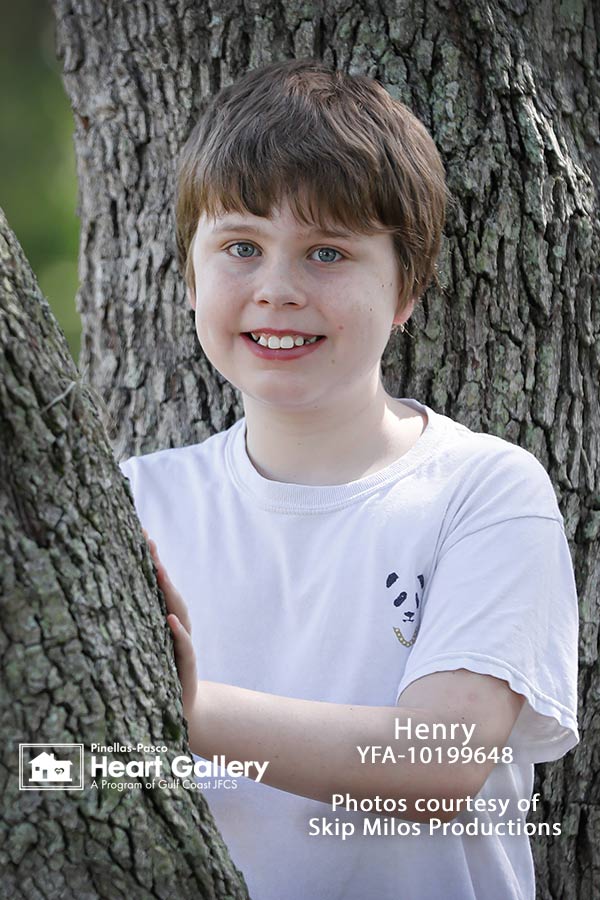 St. Justin Martyr – Nicolaus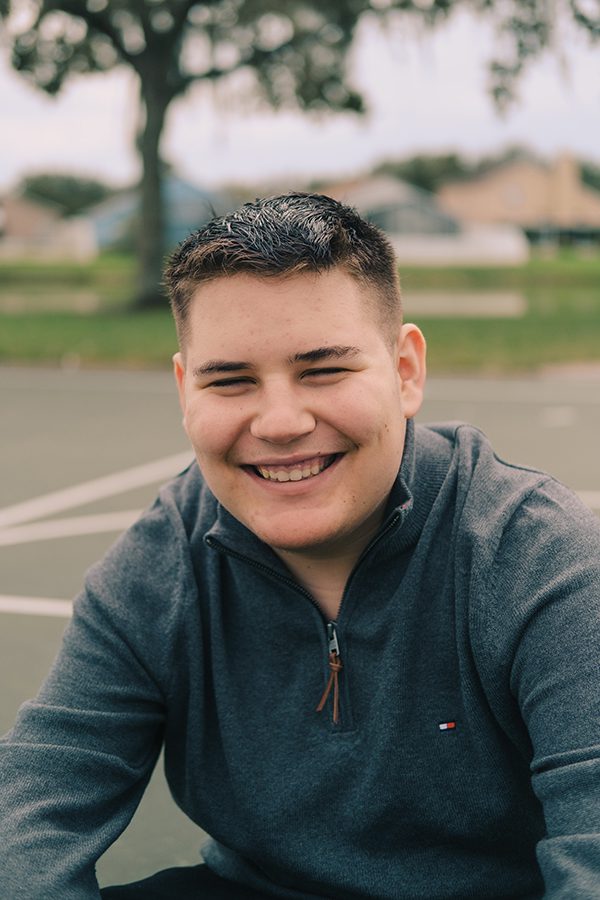 Corpus Christi – Maribela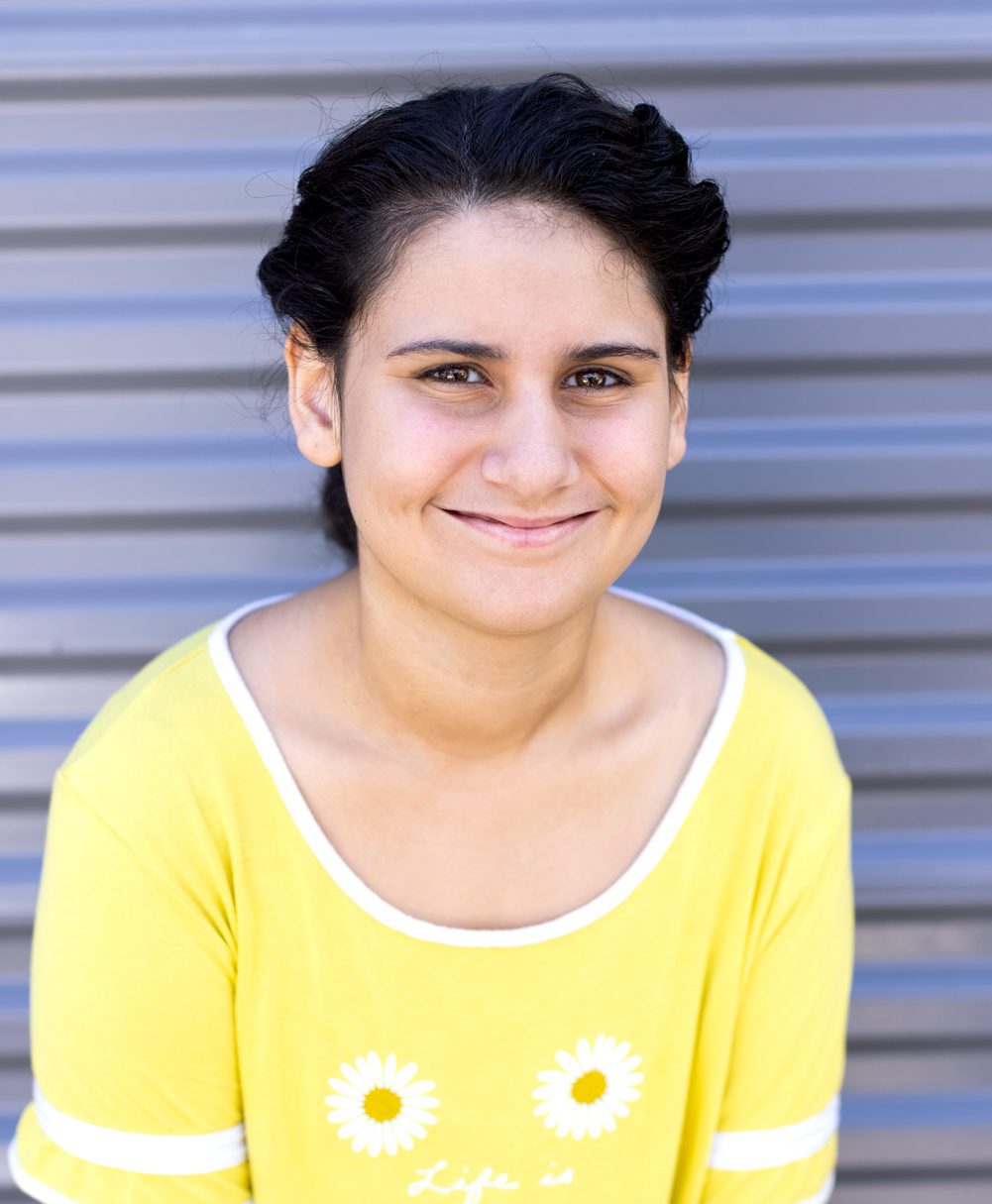 Blessed Trinity – Chris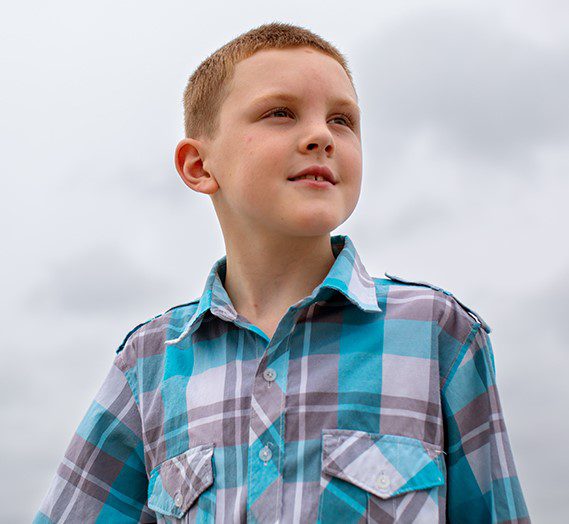 St. Peter Claver – Amiliyona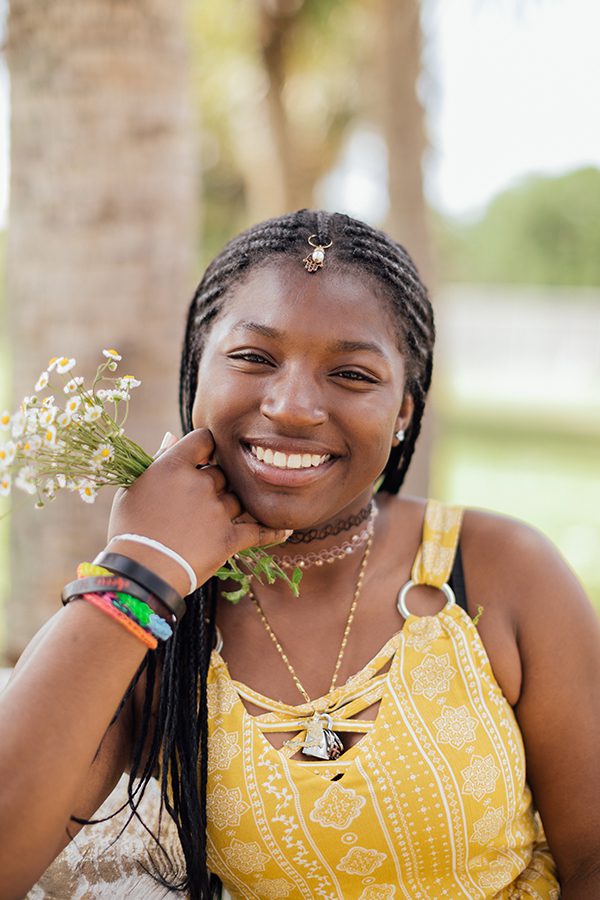 St. Thomas the Apostle – Anna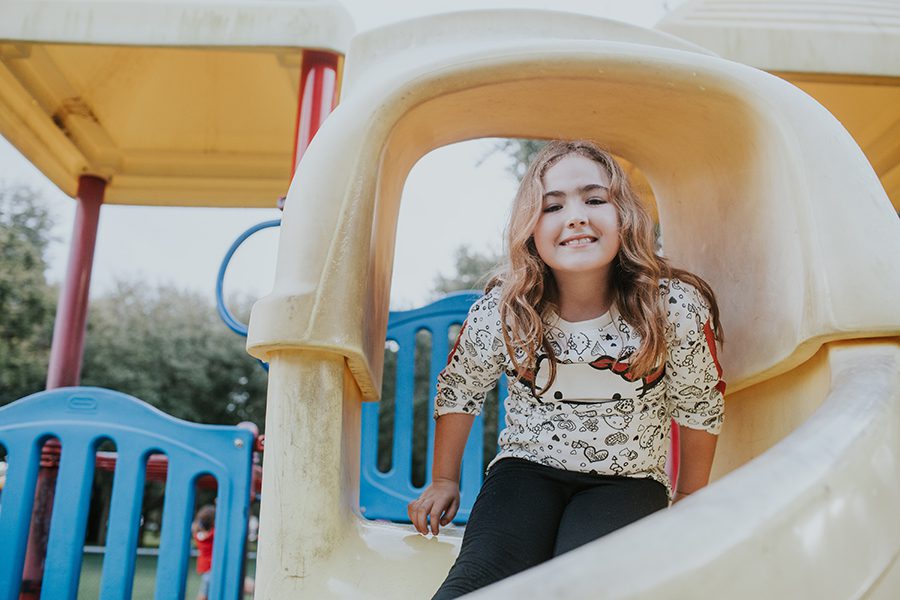 Tampa Catholic High School – Tommie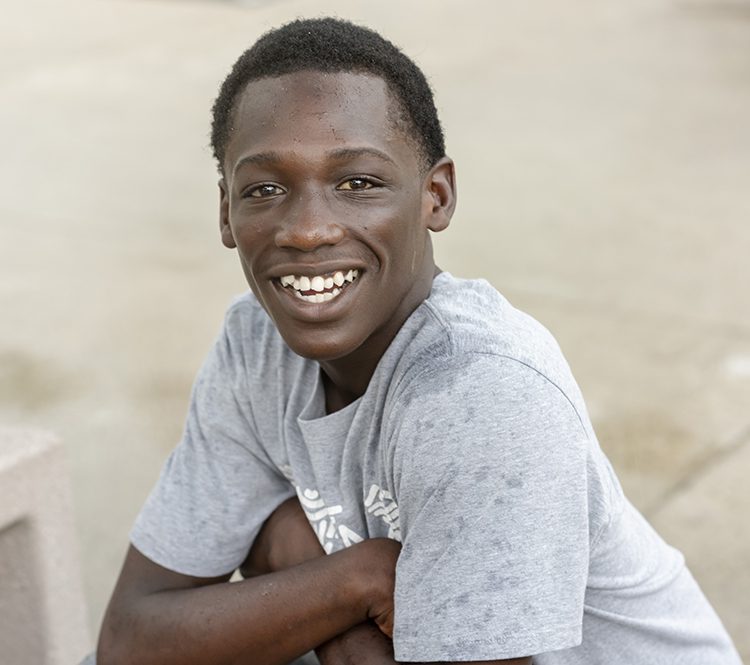 St. Mary, Tampa – Drake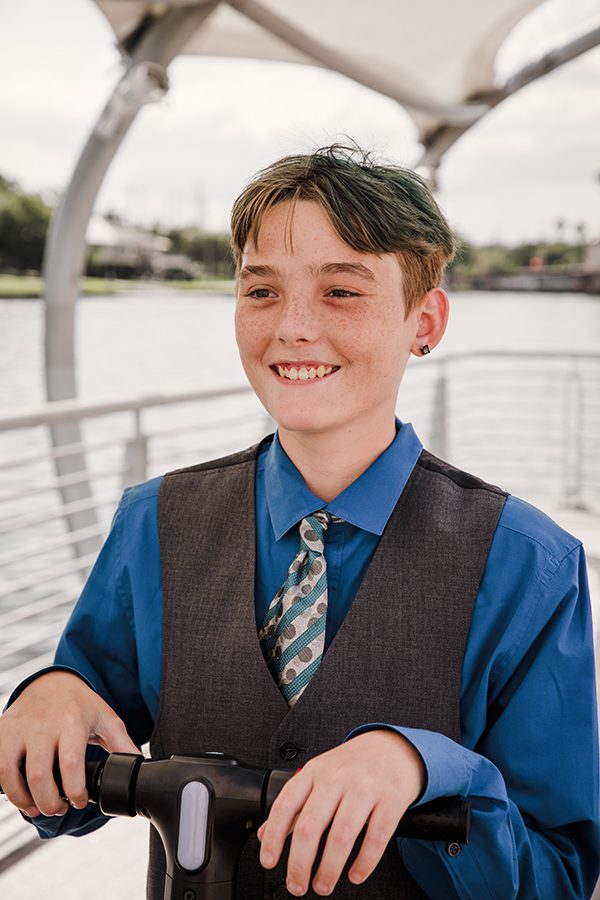 St. Joseph, St. Petersburg – James, Navaeh and Siyon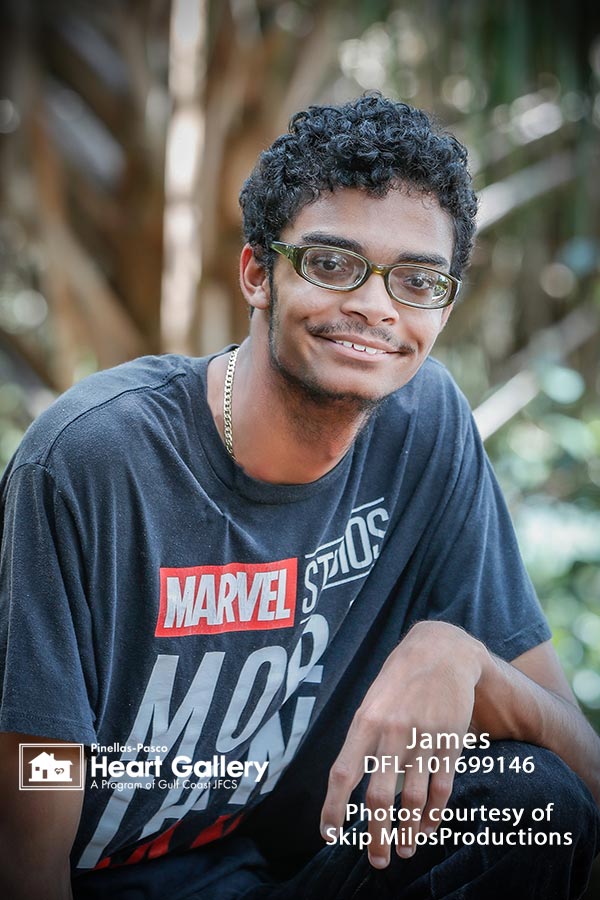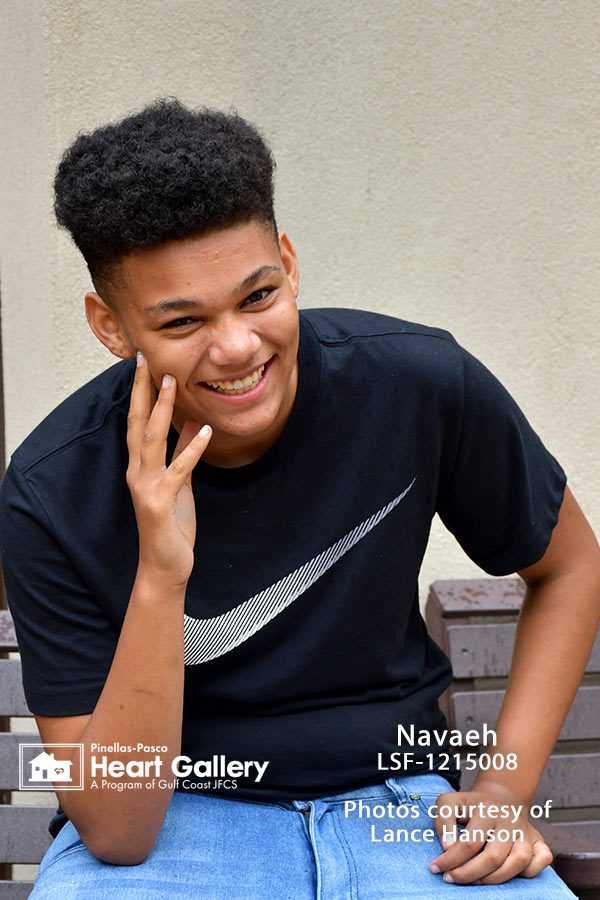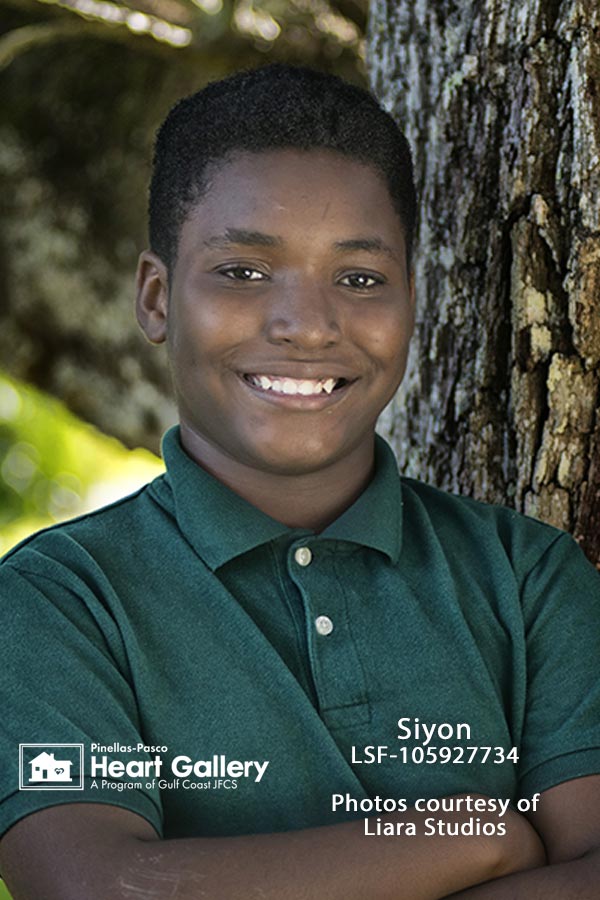 Success stories are continually happening! Ja'Mya was recently matched with an adoptive family. How wonderful will it be to display the picture of the child that your parish "adopted" with the word "MATCHED!" The Diocese would love to share stories of how a parishes' prayers helped a child find a forever home.