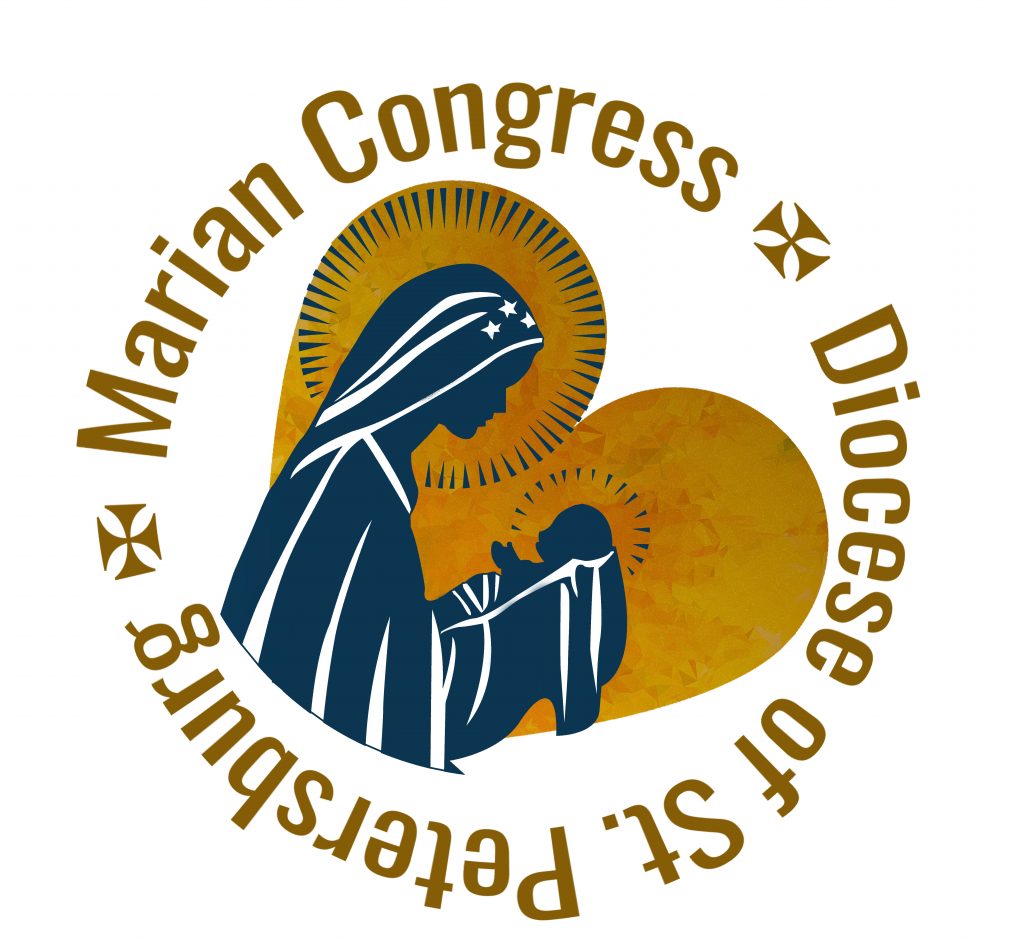 Please mark your calendars to join us for the 3rd Annual Marian Congress with Bishop Gregory Parkes at the Cathedral of St. Jude the Apostle on Saturday, May 8, 2021. We hope you will share in our excitement about this multicultural, faith-filled event that draws us closer to the Heart of Jesus through Mary!
More details and information will be coming soon!
Sign up to receive updates about the 2021 Marian Congress below.
2020 Marian Congress
Click here to watch recordings of the 2020 Marian Congress.
Renewing Our Consecration to the Immaculate Heart of Mary
Learn more about renewing our Consecration to the Immaculate Heart of Mary.
Promotional Materials
Click here for materials to promote the 2021 Marian Congress.
This ministry is supported by the Annual Pastoral Appeal.