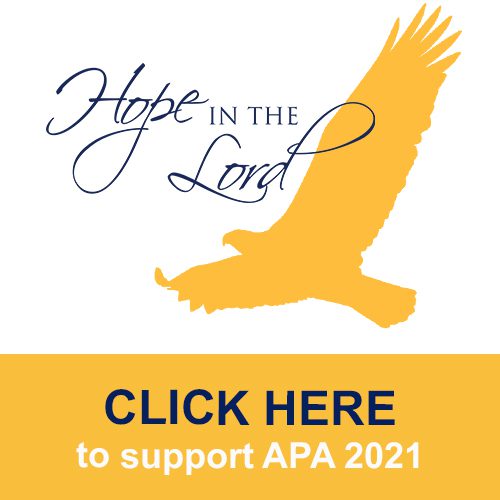 Each year, every Roman Catholic parish and mission worldwide provides financial support to their diocesan operations and ministries through an assessment of revenue. This assessment, also known as a cathedraticum, its sum and distribution are determined in each individual diocese.
In the Diocese of St. Petersburg, the parishes and missions contribute approximately 13% of their combined parish revenues to fund the operating budget of our diocesan ministries, programs and services which serve our five counties.
The Annual Pastoral Appeal (APA) is an annual fundraiser, or appeal, to the parishioners of the diocese asking them to contribute directly to diocesan ministries, programs and services. Ultimately, the goal for each parish and mission is to reach or exceed the assessment amount through the Annual Pastoral Appeal. When the assessment is paid through direct donations to APA from parishioners, this allows parish offertory money to be available for operations and ministry within the parish. However, if the goal is not met, the balance due is billed to the parish.
Please click here to contact the Office of Stewardship & Development for more information on the Annual Pastoral Appeal.