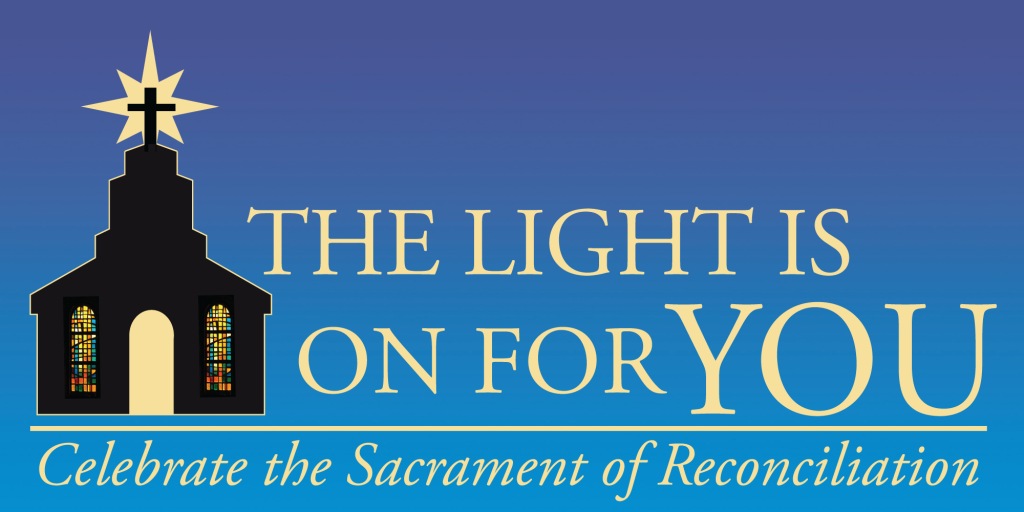 On Thursday, March 12, 2015, every Catholic Church in the Diocese of St. Petersburg will turn on its lights and open its doors for the Sacrament of Reconciliation between 5:00 p.m. and 7:00 p.m. This evening, there will not be Penance services; priests will simply be available for you to stop and make an individual confession on your way home from work or school or wherever you may be.
For more information about receiving the Sacrament of Reconciliation, please read the brochure "A Short Guide to the Sacrament of Reconciliation" in English or Spanish, which has been prepared for this evening.
Parish and School Resources:
Please note that the PDF files are large and may take a few moments to download.
Videos:
English: