2017 Special Collection for Seminarians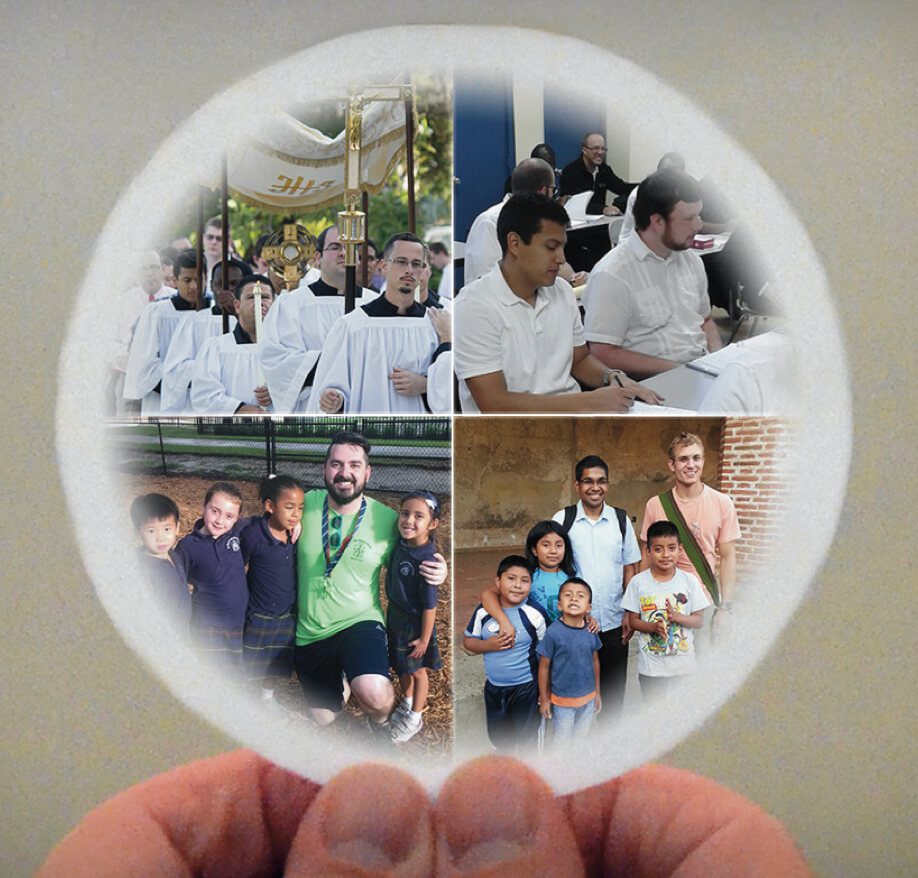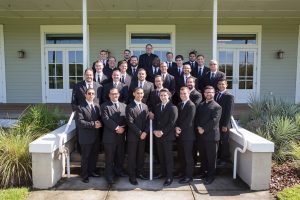 September 6, 2017 – Plans are underway for special collection for our seminarians, which will take place in all parishes and missions of the Diocese of St. Petersburg on October 7 and 8.  Seminarians, staff working with our seminarians, and recently ordained priests will be presenting at Masses at approximately half of our parishes.  We will also showcase information through pulpit announcements, in bulletins and on the diocesan website.
Parishioners are invited to take a selfie with our presenters and join our social media group by posting on Facebook and tagging the post with:
#DOSPseminarians #PrayforVocations #seminarianselfie
This effort is being spearheaded by the Vocations and Stewardship and Development Offices.  Click here to download communication materials for the effort.