2019 ICSC Conference in Chicago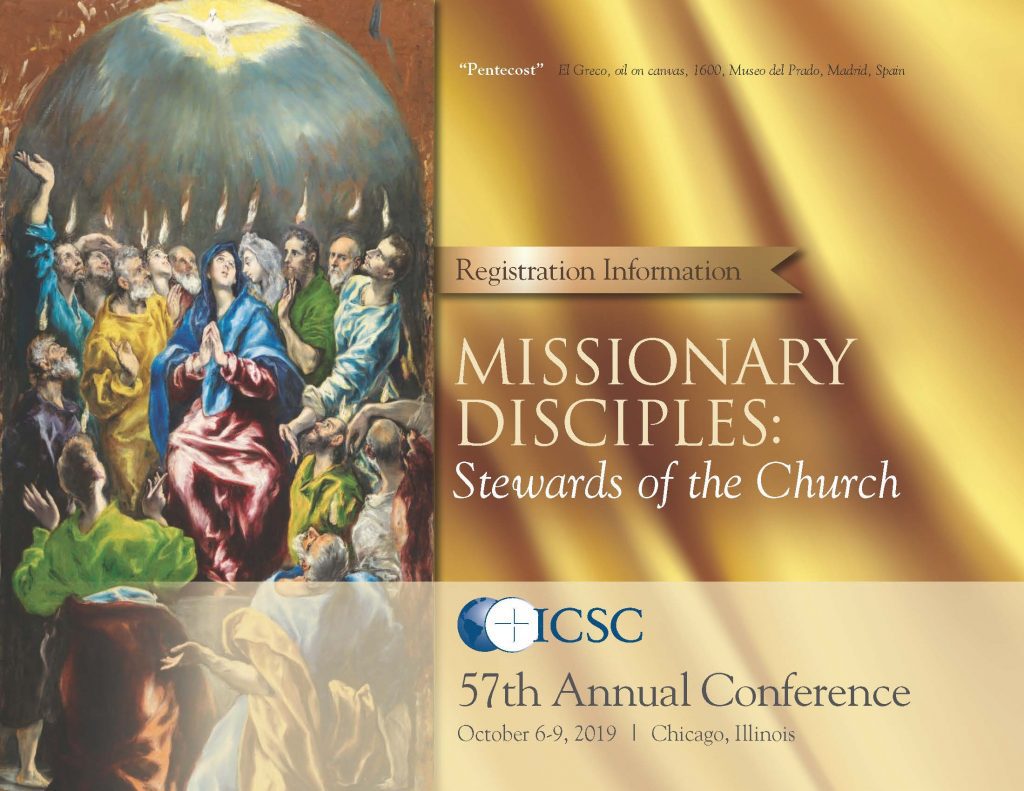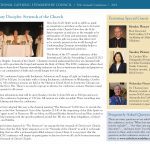 August 8, 2019 –  Registration is open for 57th Annual International Catholic Stewardship Council (ICSC)  Conference scheduled for October 6-9, 2019 in Chicago, Illinois.
Following in the footsteps of Jesus, and journeying through our diocesan mutually-shared vision, Courageously Living the Gospel, this year's ICSC Conference offers us tremendous resources, experiences, and professional testimony on how Missionary disciples understand that stewardship is a way of life.
This year's conference features keynote speakers, Archbishop Paul Coakley of Oklahoma City, Oklahoma, Dr. Carolyn Woo, President emeritus of CRS, and Dr. Thomas Jones, scientist, author and veteran NASA astronaut.  This conference supports 10 tracks of study with 80 workshops to choose from, including tracks for stewardship beginners, vibrant and alive parish activity, parish administrators and business managers, stewardship in Spanish, Foundations, school advancement and much, much more.
The registration fee for the four day conference is $599.
Those interested in learning more about the conference or completing online registration can click here. Registration can also be completed by downloading the form here.