40 Days for Life Begins in the Tampa Bay Area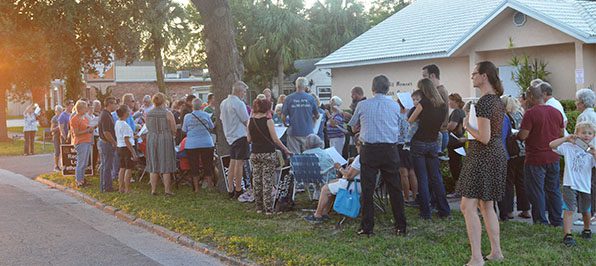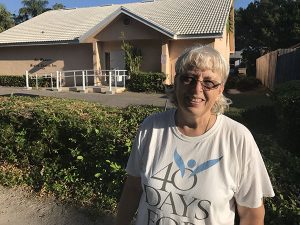 For nine years, Sandy Ferreira has participated in the 40 Days for Life campaign in Tampa Bay. Even when the heat is sweltering or the rain is falling or she is tired, she will keep her commitment to stand outside an abortion clinic in downtown St. Petersburg and pray for an end to abortion. She has two main reasons: her two children that she adopted.
"I have a special interest because both of my children are adopted and I thank the birth mothers every day that they chose life," said Ferreira.
40 Days for Life is a focused pro-life campaign with a vision to access God's power through prayer, fasting, and peaceful vigil to end abortion.