Action Alert: Low-income Floridians Continue to suffer due to a Lack of Access to Quality Health Care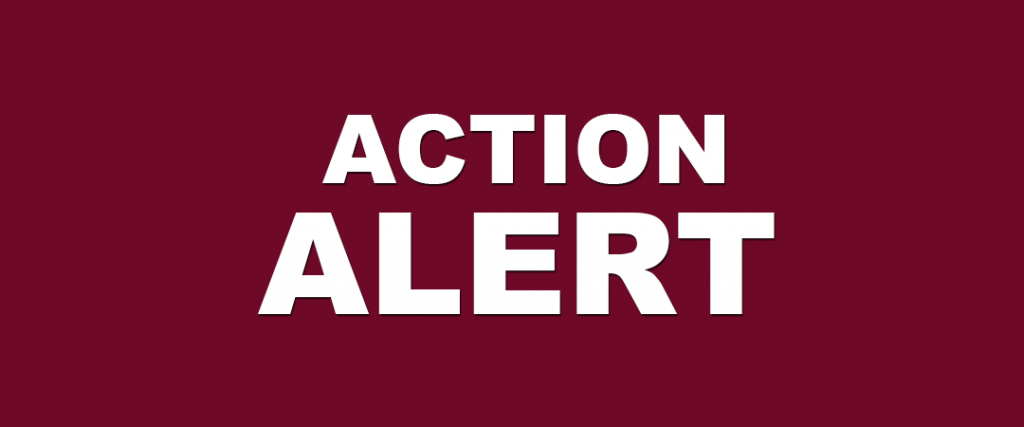 Florida lawmakers will be deciding in June whether to expand health care coverage to close to a million low-income, working Floridians. Our community has a responsibility to ensure accessible, quality health care for all. Please take action by sending a message to your state legislators, urging them to extend health coverage to uninsured, low-income Floridians.
Click here to send your message.