Administrative Assistants' Professional Day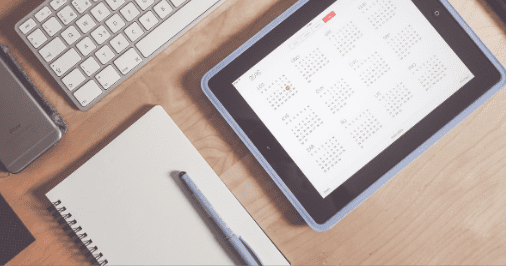 We are inviting you for a special day dedicated to all those serving in any capacity in church administration. There is no fee for the workshop and lunch is also included. The event will be available via Zoom for those unable to attend in person.
A link to the Zoom meeting will be provided at a later date.
We have organized this event based on the feedback given by many of you. It will be a day of prayer, education and team building.

We will gather at the Bethany Center on Thursday, May 13th, from 10:30 am to 2:30 pm.
Deadline for registration is Wednesday, May 5th.
Click here to register.