All Are Invited to the 2nd Annual Diocese of St. Petersburg African Mass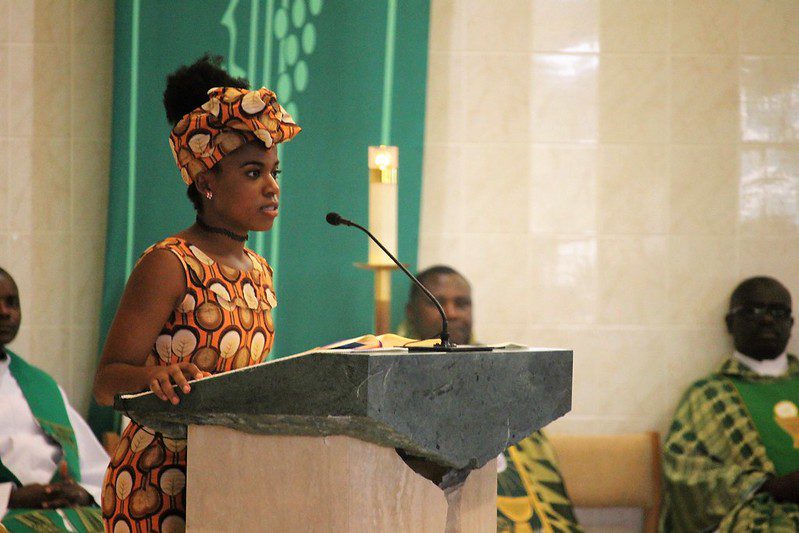 The AfricanMass on Sunday, November 10, 2019, from 2:00 p.m. -4:00 p.m. will be an opportunity to unite the African Community of the Tampa Bay region and to celebrate the faith of local African Catholics
The Mass will be celebrated at St. Peter Claver Catholic Church, (1203 North Nebraska Avenue, Tampa) with prayers and music in various languages from countries in the African continent. There will be dancing, traditional instruments and colorful traditional attire. After the Mass, participants will have the opportunity to sample food from different parts of Africa. All are welcome to participate in this cultural expression of the Catholic faith.
About the African Catholic Ministry:
The goal of the African Catholic Ministry is to bring together all African Catholic communities in the Tampa Bay region while promoting their faith and ensuring active and full participation in the life of the Church. Celina Okpaleke is the coordinator of the African Catholic Ministry in the Diocese of St. Petersburg. She emigrated to the U.S. from Nigeria in 1990.
"We are trying to welcome Africans living in our community and let them know there is a community here for them," said Okpaleke.