Annual Altar Server Appreciation Mass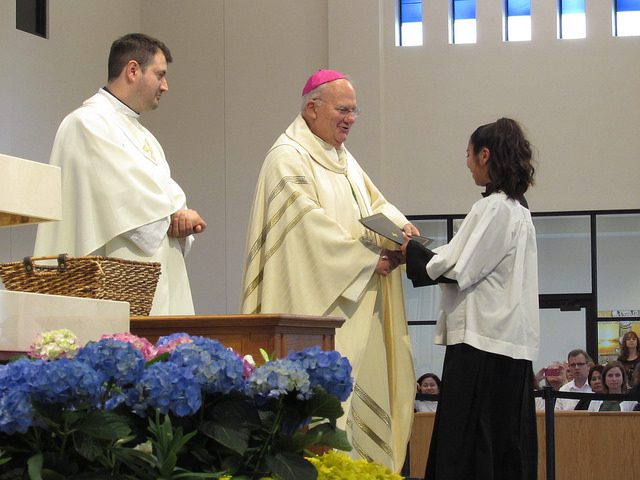 Information for our annual Altar Server Appreciation Mass will be going out later this month to all Pastors and Altar Server Directors.  The mass will be held on Sunday, March 26, 2017 at 3:00pm at the Cathedral of St. Jude the Apostle.  A light reception will follow in the Parish Center.  All are invited to attend.
Below is the memo that has been sent to all parishes and link to register and the RSVP form.
Click here to register.
If you have any questions, please contact Heidi Varley, Assistant Director, Office of Vocations at (727) 345-3452 or via email