Annual LTP Book Order for Parishes & Schools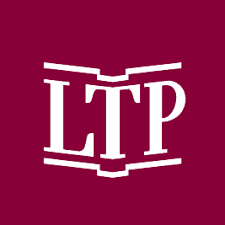 Each year, Liturgy Training Publications (LTP) of Chicago offers to diocesan Offices of Worship the opportunity to sell many of their liturgical resources at a discounted rate to diocesan parishes and schools. The main resources that parishes purchase are annual publications like the Workbook for Lectors & Gospel Readers 2024 (Year B) and the Sourcebook for Sundays, Seasons & Weekdays 2024.
However, there also are many other resources that parish liturgical ministers and Catholic school teachers might find helpful, such as:
To Crown the Year: Decorating the Church Through the Seasons, 2nd Ed., or
The Sacristy Manual, 2nd Ed., or
Guide for Liturgy Committees, 2nd Ed., or
Guide for Ministers of Liturgical Environment, 2nd Ed., or

2024 liturgical

calendars and/or appointment books.
We sent an email to Parish Liturgy Leaders in August about a new process in place to order these discounted resources. Please contact us in the Office of Worship if you did not receive these instructions.
PLEASE NOTE: The deadline for ordering the Workbooks for Lectors & Gospel Readers is October 31, 2023.