Annual Vocations Workshop (Date Has Changed!)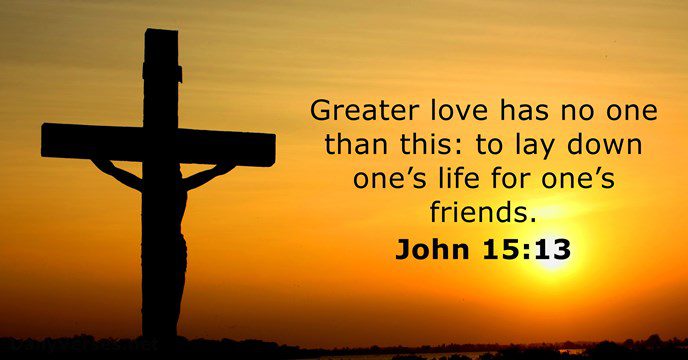 We have postponed the Vocations Workshop that was scheduled for Saturday, January 19, 2019.  The new date is Saturday, February 23, 2019!  The workshop will be at the Bethany Center in Lutz.  The day will begin with mass at 9:00 am in the St. James Chapel, followed by check-in.  The day will conclude at 2:00 pm.
Our theme this year is Courageous Vocations: Awakening Greatness in Others (Greater love has no one than this: to lay down one's life for one's friends. John 15:13).  Our Keynote Speaker is Fr. Chuck Dornquast, Parochial Vicar at St. Lawrence Catholic Church in Tampa.
There is no cost for the workshop and a continental breakfast and lunch will be provided.
To RSVP for the workshop please click here , if you have any questions, conact Heidi Varley, Assistant Director, in the Office of Vocations (727) 345-3452 or email.