Blessing of the Animals around the Diocese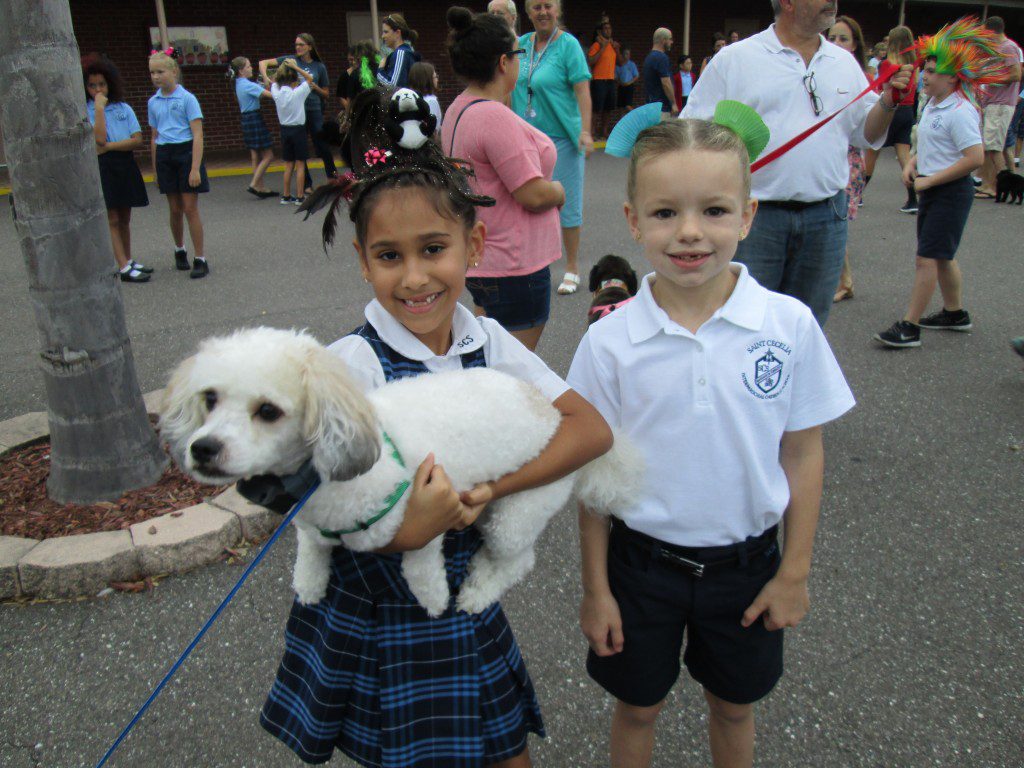 Parishioners throughout the Diocese were invited to send in their pet's name and a photo to be included in a special photo album with a prayer for animals in remembrance of St. Francis of Assisi's love for all creatures.
View the photos here in the 2015 Blessing of the Animals around the Diocese photo album.
If you'd like to email your pet photo or a photo from the pet blessing at your parish to be included in this album, please email it to socialmedia@dosp.org. Please note that in order to include any photos of minors, we must have parental/guardian permission on file with your parish, school, or the diocesan offices.
Franciscan Pet Blessing
Blessed are you, Lord God,
maker of all living creatures.
You inspired St. Francis to call all
animals his brothers and sisters.
We ask you to bless our pets. By
the power of your love, enable
our pets to live according to your plan.
Amen.