Brother Glenn Humphrey, O.F.M.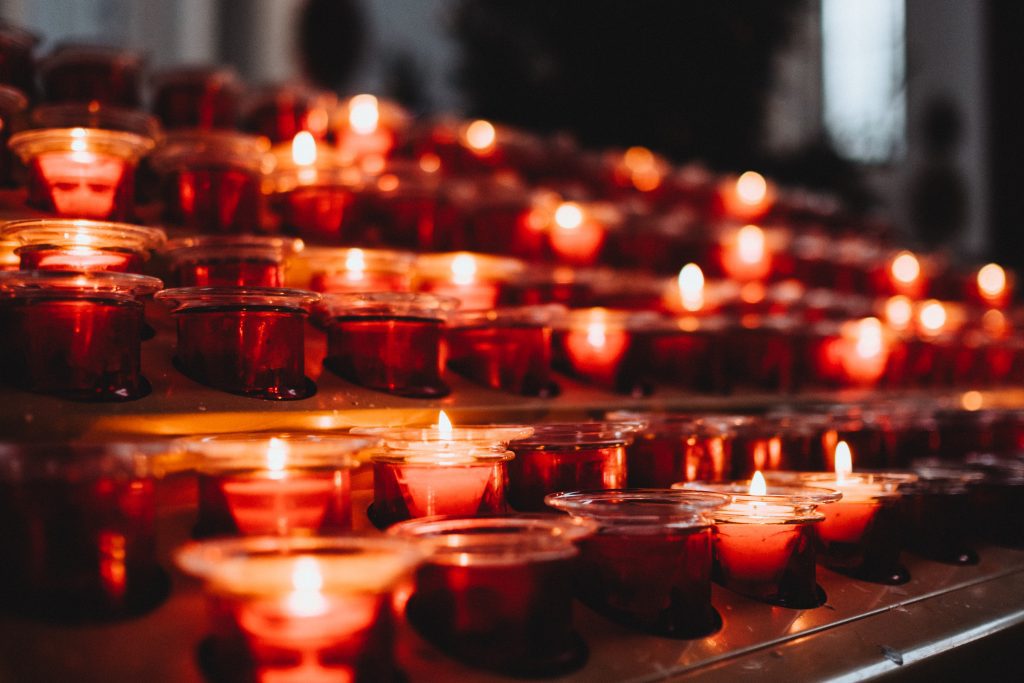 Brother Glenn Humphrey, O.F.M., 76, a professed Franciscan friar for 55 years, died on October 9, 2020 at Bon Secours Maria Manor Nursing Care Center where he had lived since August. He had spent most of his religious life in academic and counseling work.
The friar community at St. Anthony Friary in St. Petersburg celebrated a Mass of Christian Burial for Glenn in the friary chapel on October 13th. Burial followed at Calvary Catholic Cemetery in Clearwater, Florida.
Br. Glenn served as a member of several professional organizations including the American Psychological Association, the National Association of School Psychologists, the New York State Psychological Association, and the Arizona Psychological Association.
In April 2018, he retired to St. Anthony Friary in St. Petersburg. He is survived by a brother, Jim Humphrey of Olathe, Kansas, a sister, Mary Anne Humphrey of Independence, Missouri, a nephew Brian Humphrey of Frisco, Texas, a niece Brooke Manning of Olathe, Kansas, as well as great nieces and nephews.
Memorial donations may be sent to Franciscan Friars – Holy Name Province, 144 West 32nd Street, New York, NY 10001-3202.
Complete obituary at this link.