Call for Volunteers for Family Faith Fest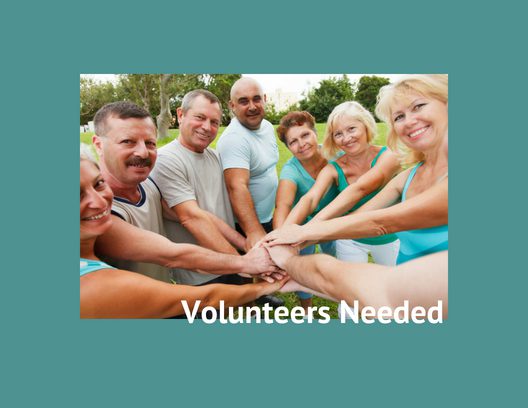 Hundreds of people will be volunteering at the Family Faith Fest to ensure a great experience for all participants. There are some volunteer positions that still need to be filled and the application process is available online: www.familyfaithfest.org/volunteer-information
Volunteers are asked to have a welcoming attitude, the joy of the Lord in their hearts and a desire to share the joy of their faith.
"We are seeking joy-filled people that not only want to be enriched during the Family Faith Fest but want to enrich others through their service," said Diane Kledzik, chair of the Fest Volunteer Committee and Diocese of St. Petersburg's Director of Marriage and Family Life.
The minimum age to volunteer is 16 and the shifts will vary from one to two hours. Most volunteer positions will require walking, standing, and physical activity.
The plan is to keep the shift time short so volunteers will be able to enjoy the activities of the Family Faith Fest as well as help out.
"If you are able to volunteer one shift, that will matter a lot to us and you will still have the opportunity to enjoy the Fest with family and friends," added Kledzik.
Everyone will receive some sort of training either before the event or at the event.
The deadline to sign up to volunteer is Oct. 5. To learn all the details, requirements and volunteer positions, visit www.familyfaithfest.org/volunteer-information.
The Family Faith Fest is a one-of-a-kind experience for families and adults of all ages that will bring together thousands of people from across Tampa Bay and West Central Florida. The event will be held on Saturday, October 27th from 10 AM to 6 PM and there will be live music, food (for sale) exhibits, activities for children and teens, the celebration of Mass, health displays and much more. By joining together as one Body of Christ, our community can grow in faith and grow in unity!