Caring for our Common Home Webinar – October 22, 2020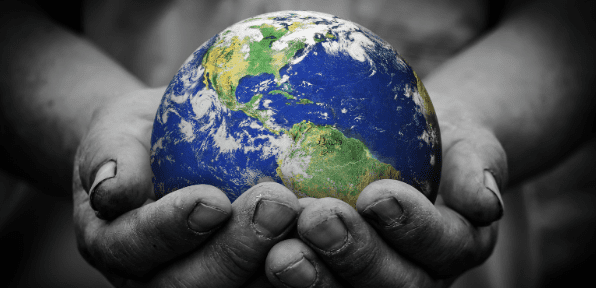 The Office of Life, Justice and Advocacy is hosting a webinar called "Caring for Our Common Home" on Thursday, October 22, 2020, from 7:00 p.m. – 7:45 p.m. via ZOOM. Click here to register.
This 45-minute presentation will answer three urgent questions: what is integral ecology? Why is it important to the Diocese of St. Petersburg? and why/how can someone get involved? This is a unique opportunity to learn about and address the dire need to protect Florida's environment.
In 2015, Pope Francis shared with the world his encyclical "Laudato Si' On Care for Our Common Home." This encyclical called for a bold response from everyone around the world, not just Catholics, to defend the sanctity of the Earth. Today, we look back at Laudato Si' in hopes that we can change the future of our planet for the better.
Especially in today's political climate, it is important that we address integral ecology. Pope Francis described it as the sacred bond between man and nature.
Our presenter is Jeanine Ramirez, a graduate student at the American University in Washington D.C. In 2020, she graduated Magna Cum Laude with a B.A. Honors in Political Science, and minors in American Politics and in Homeland Security, from Saint Leo University. She earned an honors distinction in her major–the first student from the university to ever do so. Throughout college she was able to experience working with senators on Capitol Hill and with the Florida Attorney General's Office in Tampa.
Eager for a deeper understanding of Church teaching and environmental policy, Jeanine joined the Laudato Si Advocates Program. She serves as the current Program Intern and helps encourage young adults to care for the Lord's creation by advocating for federal environmental policies that can help their dioceses.