Learning to Listen Across the Division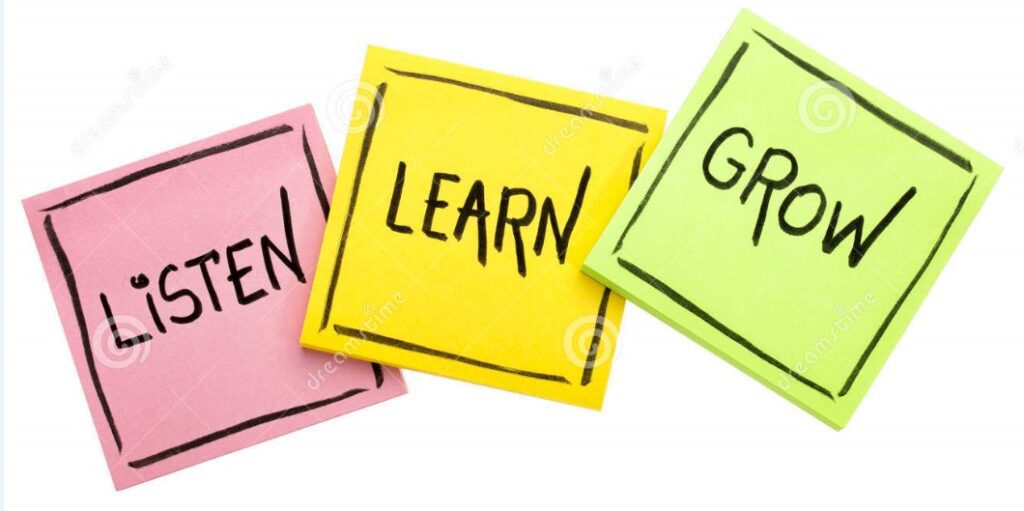 Online Event- Monday, May 9th at 7:00 P.M.
Can we learn to communicate with compassion and justice, even when we disagree?
Dr. Lori Puterbaugh will explore listening skills, communication techniques and reflective exercises that will help us to open our hearts and minds to richer and more compassionate dialogue. Register to receive Zoom link. http://events.constantcontact.com/register/event?llr=p8pcb9dab&oeidk=a07ej5ywuxpd1fc0a48
Dr. Lori Puterbaugh is a licensed mental health counselor and licensed marriage and family therapist who has been in private practice for over 20 years. Her practice is at St. Matthew Catholic Church where she also provides a volunteer grief ministry in Seminole FL, and Espiritu Santo Catholic Church, Safety Harbor, FL.