Cast Your Nets February 2016 Edition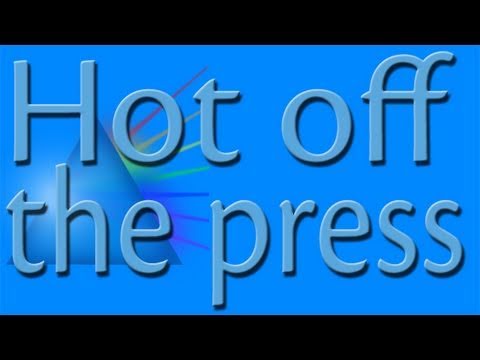 Check out the latest edition of the Cast Your Nets newsletter here!
Please remember to email Heidi Varley at hlv@dosp.org in the Office of Vocations if you would like to be added to the email list for the newsletter, as it will not be mailed out in the future. It will continue to be posted on the website as it is published.