Catholic Charities Helps Families Financially Impacted by COVID-19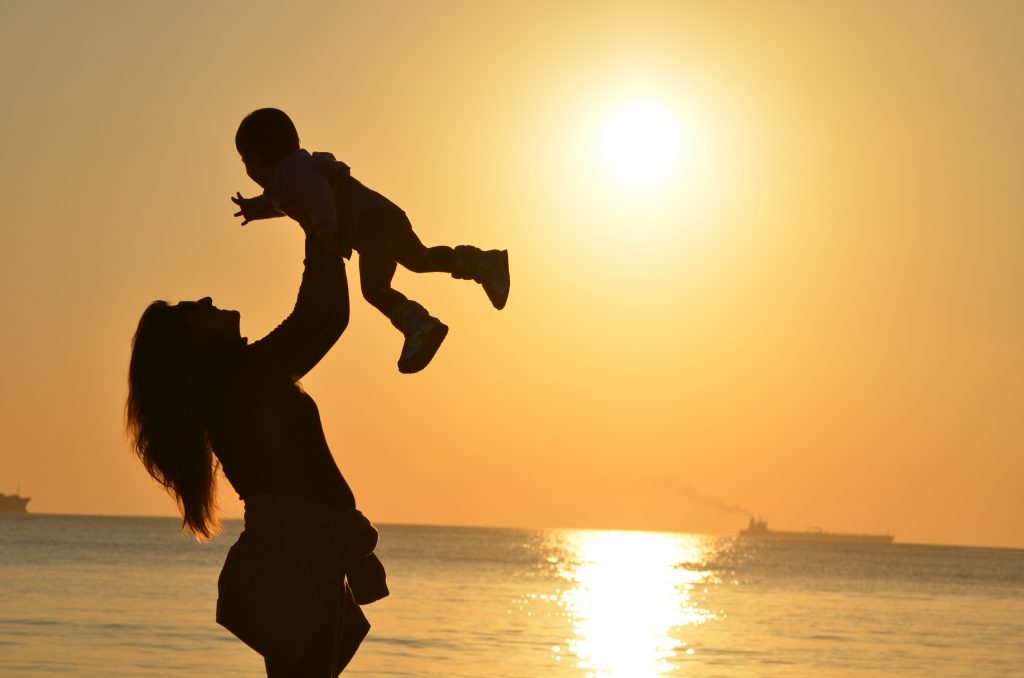 Due to COVID-19, Catholic Charities has expanded its ability to help people in need of rent and utility assistance. Approximately 500 more people will be assisted so they can keep on their lights and air conditioning and stay in their homes.
"Our Pathways Program provides rent and utilities assistance. We have various funding sources that we receive throughout the year to help us with this program. When COVID hit, we received additional funding from some of those sources, including Bishop Gregory Parkes. He is partnering with us by contributing $100,000 to help us expand our assistance," said Maggie Rogers, Executive Director of Catholic Charities of the Diocese of St. Petersburg.
Those who need assistance will have to document that they've lost income during the COVID-19 pandemic and must show that their utility bill has an outstanding balance.
The goal of the Pathways Program is to assist people who are in danger of becoming homeless or are simply in need of emergency utility assistance. Catholic Charities has noted that it will offer the assistance until the funds run out, with the long-term desire being for those struggling to get back on their feet.
While the ability to afford rent and utility bills has taken a hit in households nationwide, Rogers says this is a concern that is very close to home.
"We own or manage over 2,000 housing units, so we have close ties to those we are serving in the community. We realized during COVID-19 that many of them have suffered a lot and this is a way to address one of the issues we're faced with every day. It's close to home and we are excited we are able to expand the reach of this program," she said.
Even though COVID has altered many plans, Catholic Charities is adapting to make sure these resources are readily available.
"We're focusing on doing everything virtually. People will be able to send their documents in by taking a picture with their phone or scanning it in. We've had to rethink our processes and think outside the box to be able to continue to provide our services," Rogers said.
Part of the goals for Courageously Living the Gospel is addressing the need for affordable housing for low-income, working families and individuals. The resources that are provided through the expanded Pathways Program are indispensable to these communities.
If you are in need of rent or utility assistance, please contact Catholic Charities at:
Email: utilityassistance@ccdosp.org
By Phone:
(352) 686-9897 ext. 157 (Citrus/Hernando/Pasco Counties)
(813) 631-4370 ext. 157 (Hillsborough County)
(727) 893-1313 ext. 157 (Pinellas County)
In 2019, the Pathways Program provided aid to 584 households across five counties.