Catholic Charities Receives Grant to Prevent Homelessness in Tampa Bay Region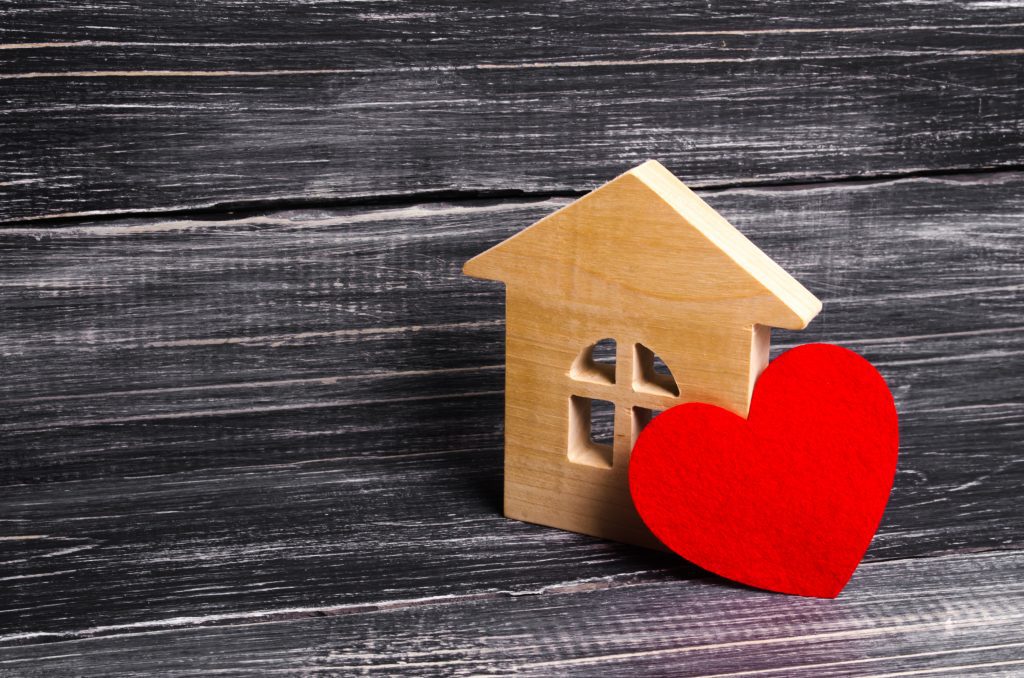 Catholic Charities of the Diocese of St. Petersburg recently received a Department of Housing and Urban Development (HUD) grant of $2 million dollars to increase its rapid rehousing program assistance offered through Pathways, a lifeline for families and individuals who are either recently homeless or on the verge of homelessness. The program is designed to provide them with temporary assistance in order to obtain and retain housing.
This comes at an ideal time as the impact of COVID-19 has left many struggling with job loss or reduced wages. Catholic Charities is ramping up to hire additional staff to meet the increased demand for services.
 "Our lag time is a little longer than we had hoped but we've gone from probably a hundred calls a day to three or four hundred calls," said Maggie Rogers, Executive Director, Catholic Charities of the Diocese of St. Petersburg.  "Interns, case managers and even temporary employees have been called in to assist with the volume of calls."
She advises that clients go to the website and apply for assistance as they will immediately be placed on a list for screening. To qualify, an individual or family must show that they comply with the HUD definition of homelessness; namely, that they are living on the streets, in a shelter, or in a hotel/motel paid for by a charitable organization. Additionally, an individual can qualify by demonstrating a domestic violence situation. Catholic Charities can assist with rent and utilities for those who qualify for up to 24 months. The funds are paid directly to the landlords or utility companies for easier tracking and program integrity.
In addition to the challenge of responding to the high volume of calls, the ministry is finding it a challenge to identify landlords and property owners who have properties for rent, due to a shortage of affordable housing. Catholic Charities is looking for property owners, landowners and those who have multiple unit housing who are willing to partner with the agency. (Click here for details.)
"Many landlords do enjoy working with Catholic Charities because they know they are going to have their check on the first, every month and that they have a case manager that can help them if they are having a problem with their tenant," says April Wales, Program Manager for Pathways in Hillsborough and Pinellas Counties.
"With our mission of Courageously Living the Gospel and providing more affordable housing, we are moving full steam ahead," says Rogers.
For more information about Pathways, visit www.ccdosp.org/financial-assistance. To donate visit www.ccdosp.org/donate.