Catholic Community Responds to Building Collapse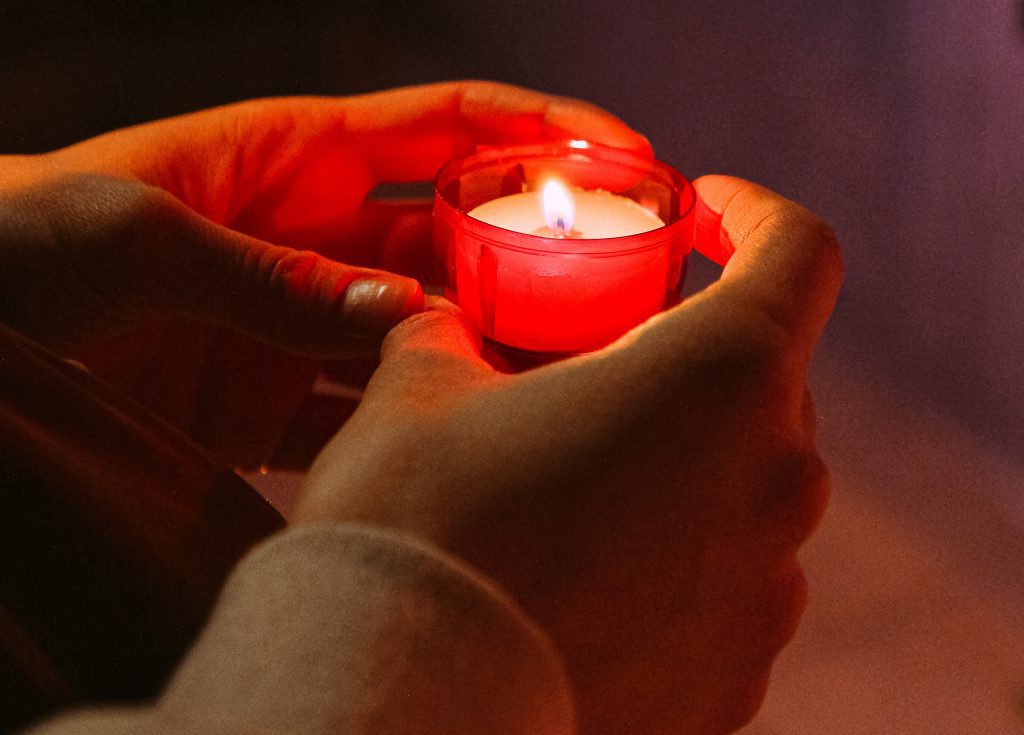 Two staff members from Catholic Charities of the Archdiocese of Miami are now on hand daily at the Family Assistance Center which was set up for relatives of those missing after the collapse of Champlain Towers South in Surfside, Florida on June 24, 2021. Please pray for all those impacted by this devastating collapse.
To assist with the families in need who are impacted by this tragedy, please consider a donation to Catholic Charities.
To read more about the relief, rescue and recovery efforts, click here.