Catholic School Update from Our Superintendent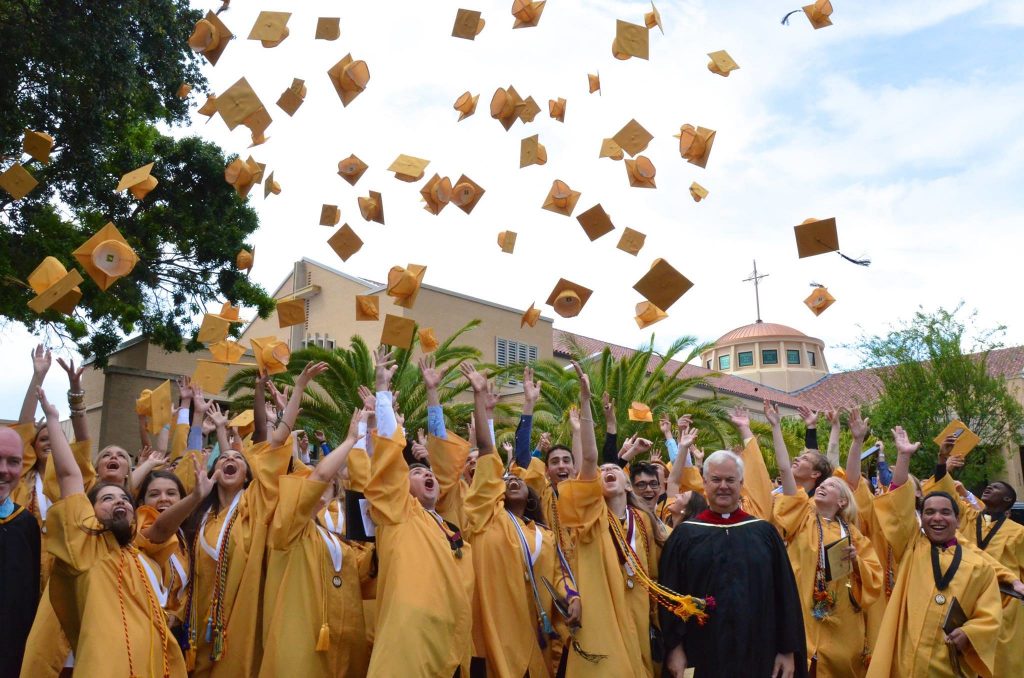 There are 47 Catholic Schools and Early Childhood Centers in the Diocese of St. Petersburg that provide Catholic education to nearly 13,000 students in the counties of Pinellas, Hillsborough, Pasco, Hernando, and Citrus. While proudly Catholic, we welcome students of all faiths. These students shine year-round, but one week each year is devoted to highlighting what makes them so special.  National Catholic Schools Week begins on January 26 and in honor of this celebration, our diocesan Superintendent of Catholic Schools, Chris Pastura, sat down for a Q & A to provide a big picture overview of Catholic education in our region.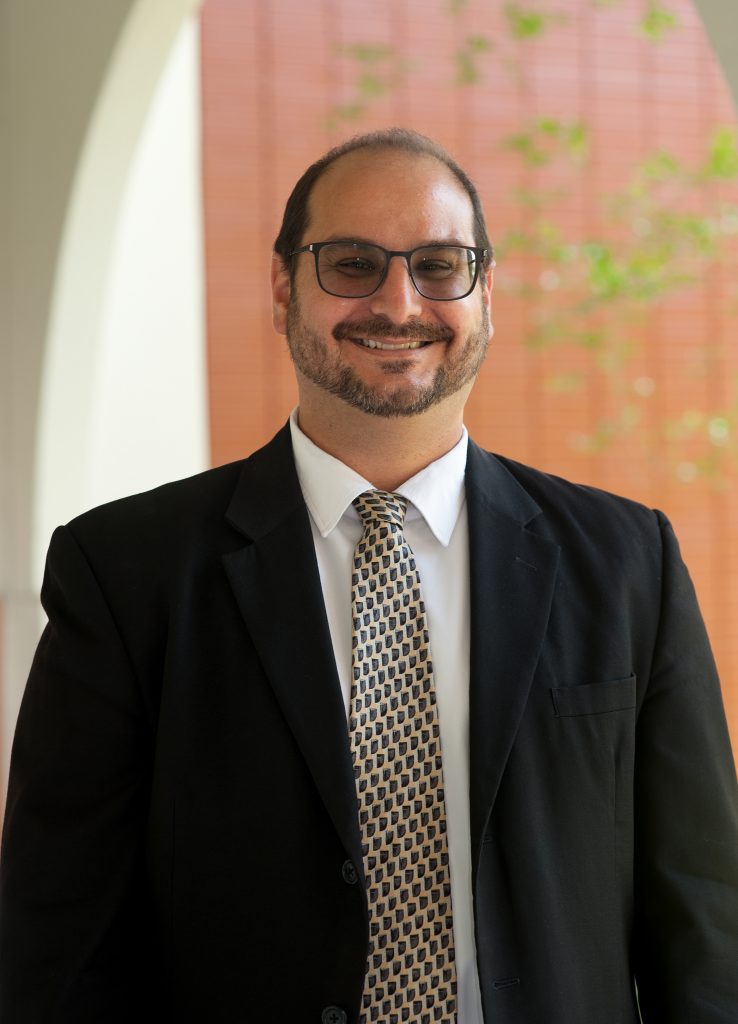 Are our schools growing?
I'm happy to report that Catholic schools in the Diocese of St. Petersburg are growing. While Catholic school enrollment in the US has been declining by about 2% per year, our enrollment has been steadily increasing by a little less than 1% for each of the last seven years. We are now the 44th largest system of Catholic schools out of the 175 dioceses in the United States.
How are the schools keeping up with growing demands?
Our schools work hard to keep up with the changes in demographics and the ever-present need to maintain and renew facilities. Through the Diocesan Vision "Courageously living the Gospel," we have committed to building a new school within the next few years. This requires a huge investment so we're busy studying several factors to figure out the best location to serve the needs of our families. In addition, the diocese and our parishes are constantly working to keep our schools in great shape. We're very proud of the condition of our school buildings that have been carefully maintained throughout the years. At the same time, sometimes new construction is necessary. We have building projects and new plans currently underway at several locations to ensure that our students have learning environments ready for the challenges of the 21st century.
What are some of the strengths of Catholic schools in the DOSP?
Without question, our communities of faith are what make us great. It's our teachers, administrators, pastors, parents, families, and benefactors who work together to give our children an education of the highest quality, informed by our Catholic faith.
How do our schools impact the community?
We impact the community in many ways. We provide a choice for parents who want a faith-based education for their children. Outside of the public-school systems, we are the largest provider of K-12 education in the five counties we serve. We are a large employer, providing jobs for more than 1,300 of the finest educators and school professionals in the state of Florida. We directly support our communities and other nonprofit organizations through funding drives and community service. Our high school students give more than 82,000 hours per year to their local communities. Financially, we save taxpayers money. In fact, research indicates that Catholic schools save taxpayers 20 billion dollars per year nationally.
How diverse are our Catholic schools?
Our schools serve diverse populations and resemble the communities where they minister. Catholic means "universal"; we welcome every family who wants a Catholic education.
Are Catholic schools only for the wealthy?
No, there is incredible economic diversity in our schools. Through the generosity of the people of the Diocese of St. Petersburg and innovative programs like the Florida Tax Credit and Family Empowerment Scholarships, we can provide considerable assistance to families that qualify for tuition assistance.
How do our students do academically?
We emphatically believe that a child's potential cannot be encapsulated by a test score. Our focus is on educating the whole person and helping each child to achieve his/her God-given vocation in life. Having said that, national test scores show that, on average, both elementary and high school students in our Catholic schools perform higher than 75% of their peers across the nation. Most importantly, each day our students are learning in an environment filled with prayer and love, where each one is called to a relationship with Christ and a commitment to "courageously live the Gospel."
What can parents expect when they choose a Catholic education for their children?
The first thing parents will experience when they visit a Catholic school is joy. Working in a Catholic school is a ministry for our teachers, and they work incredibly hard to create an environment where every student is loved and respected. Parents can be confident that the same values they teach at home are reinforced at school. Most importantly, parents can be assured that their children are taught the importance of our Catholic faith in their everyday lives.
What are some of your priorities for the year ahead?
In keeping with our Diocesan vision, we will keep challenging our schools and students to Courageously live the Gospel, not only in their classrooms, but in their homes, neighborhoods, and communities. We also hope to announce the location of our newest elementary school.