Catholic Schools are Ready to Welcome Back Families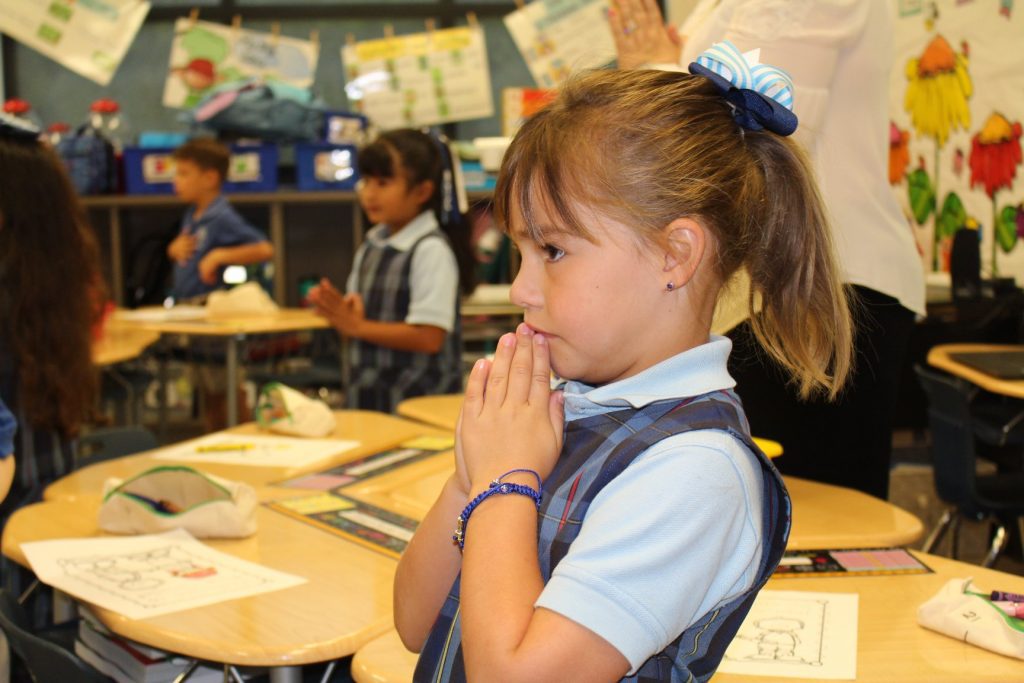 When Chris Pastura became Superintendent of Catholic schools in 2015, he never imagined life would be turned upside down by a worldwide pandemic and that all schools would be challenged to adapt to a new COVID reality. But with the help of resilient educators, Catholic schools in the Diocese of St. Petersburg remained open throughout all of 2020-2021 and student academic performance kept pace with prior years.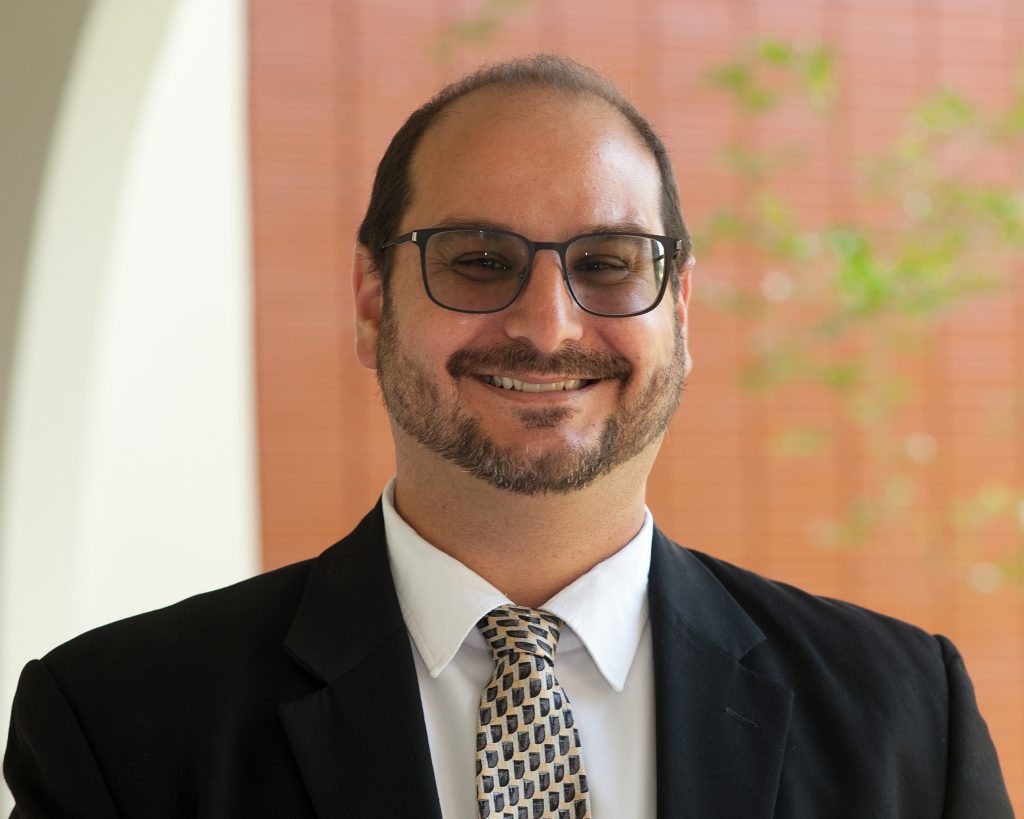 "When I think of all that has happened, I think of the incredible courage and perseverance of our teachers and administrators. I can't adequately express my gratitude for all they have done," said Pastura, Superintendent of Catholic Schools, Diocese of St. Petersburg.
Now everyone is ready to do it again.
The school year starts on August 9th and parents have all received notification of the schools' plans for the coming year in light of the lingering effects of COVID and the new, more contagious strains that have experts concerned.
Masks will currently be optional for students and staff but that could temporarily change based on Covid-19 metrics and the recommendations of the Office of Schools COVID Advisory Committee. AUGUST 10TH UPDATE: If the weekly new case rate is greater than 100 per 100,000 population and the positivity rate is above 10% in a given county as documented by the Florida Department of Health website, we will move to a mask requirement while indoors for students in schools in that county. Parents will be given the opportunity to submit an opt-out form for their children if they so choose.
Despite challenging economic times, school enrollment overall has only seen a 5% drop and most of that reflects attendance numbers at early childhood centers. Some high schools in the Diocese have seen a slight increase.
Pastura believes that in-person learning is essential for learning and human development. That's why he's so proud that they were able to offer classroom instruction at a time when many schools remained closed.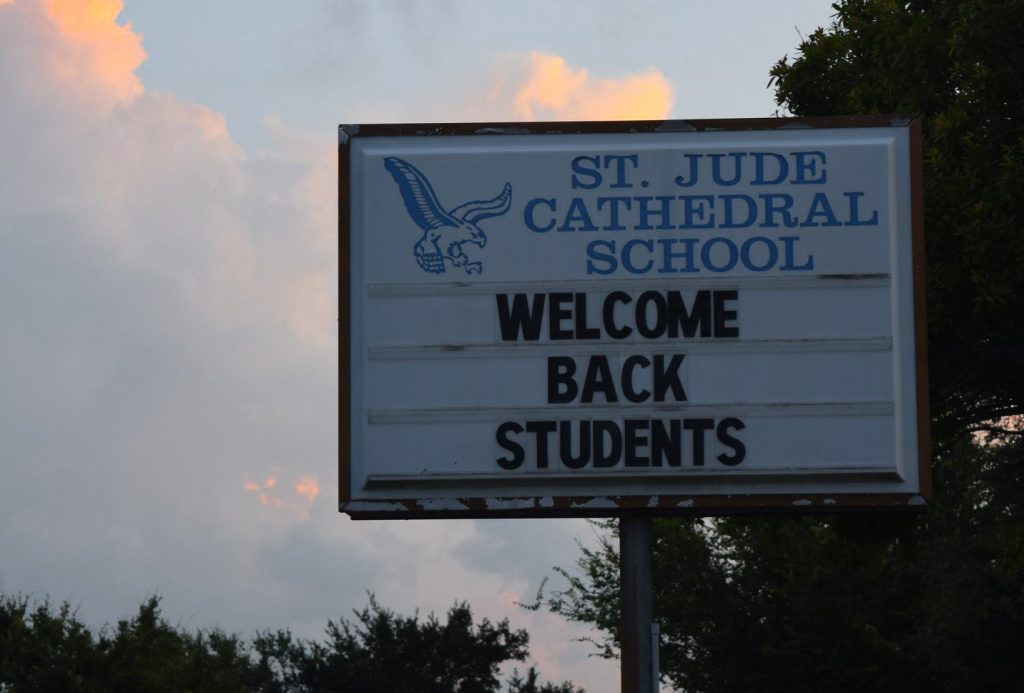 Catholic schools in the Diocese of St. Petersburg were exclusively online for the last two months of the 2019-2020 school year and were in-person with a virtual option for all of 2020-2021 school year. The vast majority of students were in the classroom and eager to reunite with friends and faculty.
"A lot of kids realized how wonderful it is to have friends around them, clubs and activities. In some respects, we might have taken that for granted in the past," said Pastura.
When asked about any positive outcomes from the pandemic, Pastura pointed to family togetherness.
"If there was a good thing, it's that parents and children were home more together. We paused all the busyness of modern life. This forced people to look inward and also reflect on faith and priorities."
What did our schools learn throughout the past 18 months?
"We learned the strength of our communities and how much we can accomplish when teachers, parents and staff members are aligned for a common cause," said Pastura.
In terms of what the new school year will bring, only God knows. However, Pastura and his team are monitoring COVID closely and his Advisory Committee will be reviewing data on a consistent basis.
"There is an immense amount of planning involved," said Pastura. "We involve many experts and think things through, factoring in many details and how people are impacted. Our priority will continue to be to provide the best Catholic education while safeguarding the health and wellbeing of our students and staff."
He urges everyone to work together for the common good.
"All of our choices affect other people," said Pastura.