Catholic Schools Change Spring Break Dates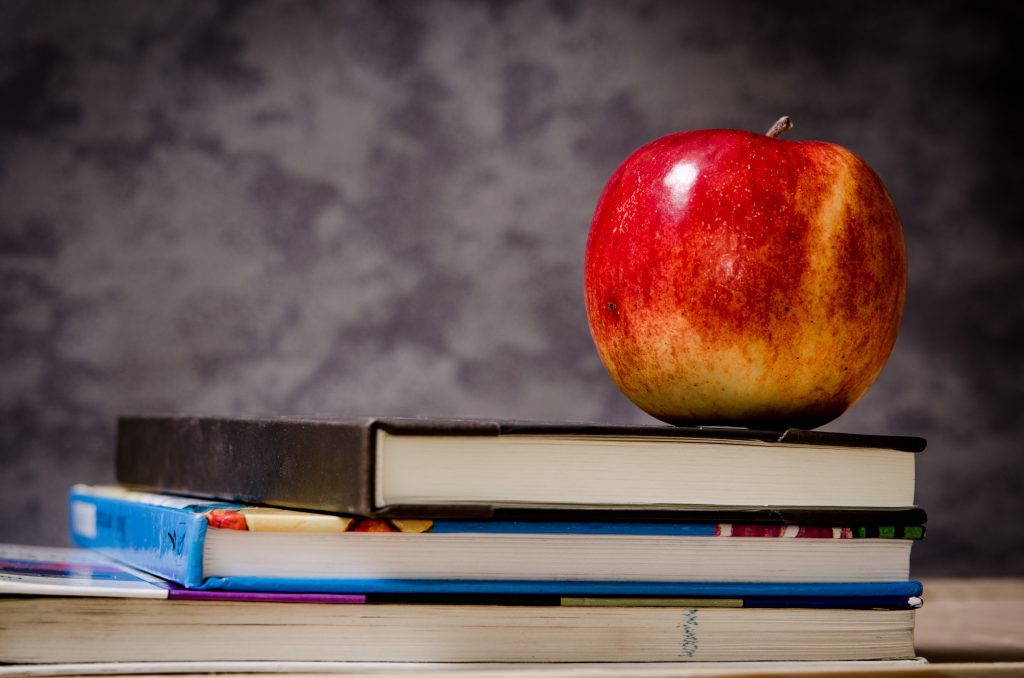 We are continuing to follow the guidance from the CDC and public health organizations as we make decisions about how best to move forward with regard to the coronavirus (Covid-19). This memo amends the earlier one sent on Friday, March 13 by extending the closure of Catholic Schools through March 27.
After prayerful consideration, Bishop Parkes has directed that all Catholic school and Early Childhood center buildings will be closed to students from Monday, March 16 through Friday, March 27. The schedule of days follows:
March 16 – No school.
March 17 – Local, school-level meetings as planned by your administrator.
March 18-20 – Virtual/Online school days.
March 23-27 – No school; we will be using the days off from Easter vacation.
March 30 and after– Normal school or virtual/online days, based on future guidance. This has not been decided as of the writing of this document.
April 10 – Good Friday; no school.
April 13-17 – These are no longer days off. They will be normal school or virtual/online days.
The Office of Catholic Schools will be sending more extensive guidance and FAQs about HR, management issues, and educational resources tomorrow (Tuesday, March 17). We wanted to get these date changes to you as soon as possible for your planning purposes. Let's continue to pray for one another and remain calm in the peace of Christ during this time.
-Memo from Chris Pastura, Superintendent of Catholic Schools