Like the symbol of our appeal, the dove, generosity through the Catholic Ministry Appeal will bring hope, peace to countless people. Every gift, of every size makes a difference, especially to those who benefit from the ministry, program or service we provide. Many times, though, we don't get to see how our gift, when added to thousands, can make a huge impact to someone we may never meet. And that impact changes lives for Jesus Christ. Below are some of our stories of impact, told by the people who experienced gratitude, and in some cases conversion and a deeper understanding of their relationship with Jesus Christ: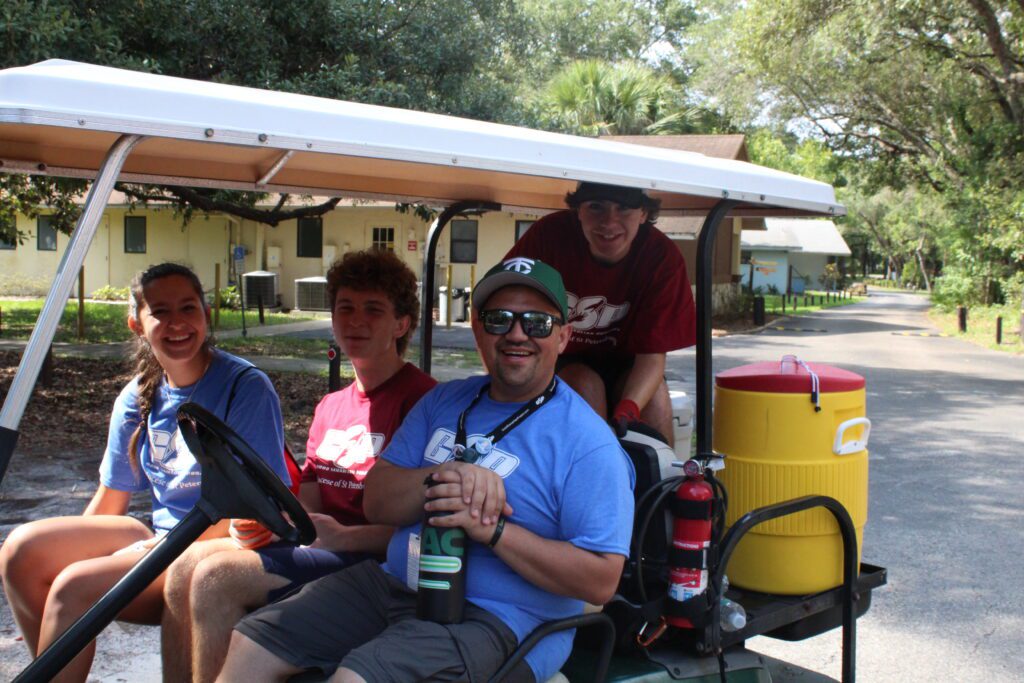 "I've been involved with the Good Samaritan Project since I was a seminarian. I've been invited to help at GSP when I was at my pastorial parish at Our Lady of the Rosary. And that pastoral year we had a summer assignment of being assigned to help out at GSP. And ever since, I went back as a priest, I also would come and visit here.
What I greatly appreciate about GSP in general is that it's not just about getting service hours. It's about encountering Christ in each other.
But here [GSP] it has been a more concentrated aspect of building up those relationships because we're with each other 24-hours a day for the next five days and you just get so many opportunities and you get to know them much better. They get to share about not just the experiences of the retreat, but they point out something maybe in their own life that they realize they need healing or that the graces that have been there or just to share funny stories and build up those relationships."
Rev. Elixavier "Xavy" Castro, Chaplain
Tampa Catholic High School, Tampa

"Catholic Charities Diocese of
St. Petersburg partnered with The Coalition for the Homeless of Pasco County to open Pasco Family Shelter. "This is what we do, this is our ministry as the Church. This is what we have been called to do and this shelter is one more example of what can happen when we partner together to solve a need in our local communities," said Bishop Parkes.
The first-of-its-kind shelter in the county opened its doors to help homeless families get off the street on October 20, 2021. The shelter provides three meals a day, clothing, counselling, assistance finding work and more for the nine families living there at any given time. Providing these services allows families an opportunity to find permanent, stable housing so they can become self-sufficient.
"Keeping families together is going to make the family stronger and they're going to have a better chance at overcoming the obstacles together. The success of Catholic Charities is really predicated upon the community support and our largest base of support are faith providers and the Diocese of St. Petersburg. The clients walk away knowing that the community loves them, and that's something that the Diocese offers. They bring that love and support into the shelters."
Danielle Husband
Senior Director of Programs, Catholic Charities

"I would like to thank our dear Bishop, the donors and you [Msgr. Mike G. Muhr] for providing me this wonderful opportunity to go through this Pilot program [Spoken Clarity for Liturgy and Pastoral Ministry Program]. My instructor has been just wonderful as a person, as a teacher and trainer in imparting clarity and confidence in me. I express my deep gratitude to her. I also would like to thank Fr. Paul Kochu, my Pastor, for allowing me to go through this program.
Normally, I ask my parishioners here at St. Luke, especially those with whom I am familiar with, to give me some feedback about my homilies, my language, etc. Their responses have been very encouraging to me.
I can say that this Pilot program was an excellent program wherein I have benefited a lot as far as language and culture is concerned. Overall, I can say that the Program has been very useful, and it will do a lot good to me in my Parish Ministry and Liturgy.
I would recommend this Program to anyone who is interested to improve upon his/her language and alongside understand to some extent, the culture associated with the language."
Rev. Pedro Camilo Simoes S.A.C.
St. Luke the Evangelist Catholic Church, Palm Harbor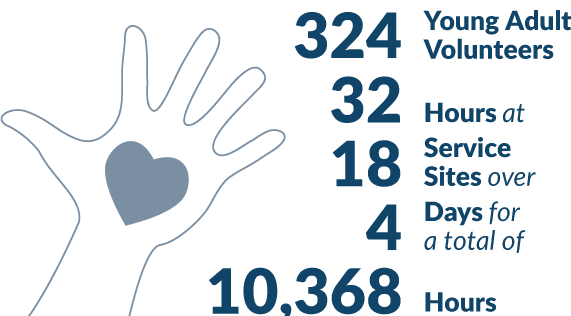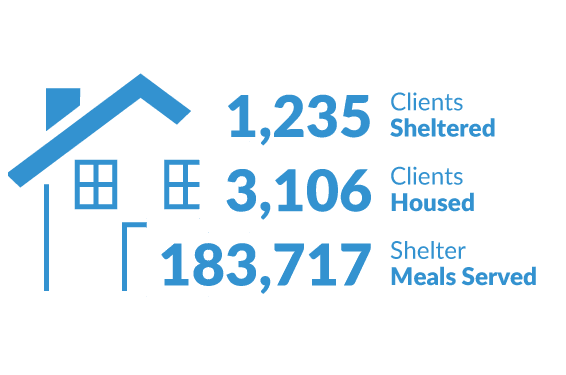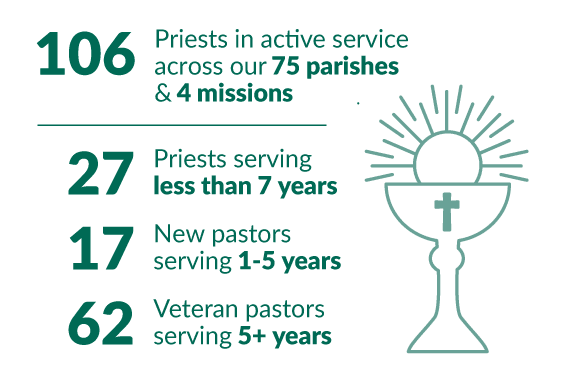 This ministry is supported through gifts to the Catholic Ministry Appeal.