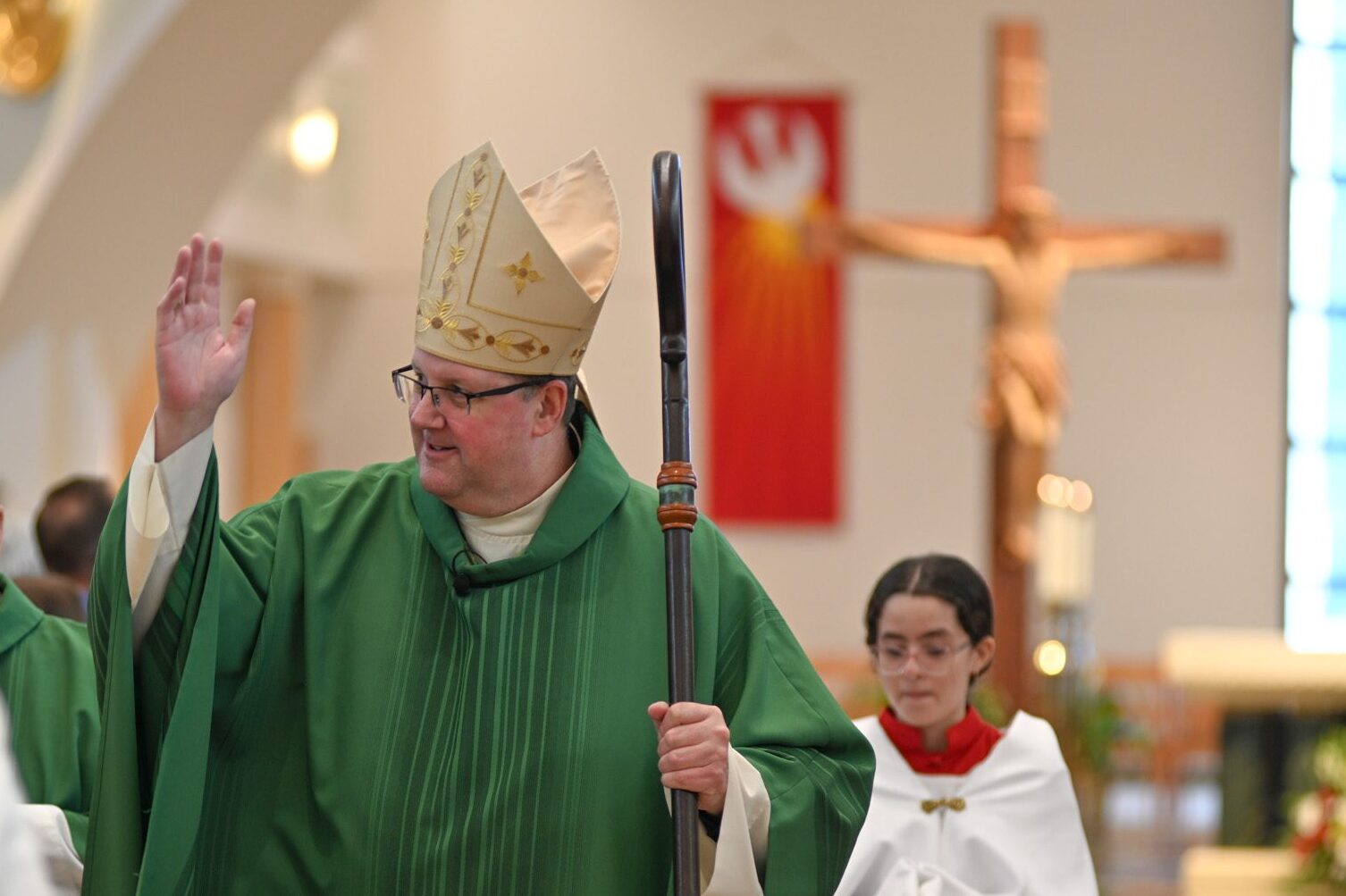 The Catholic Ministry Appeal is simple, more transparent, and allows you to know exactly where your gifts are going so you can give with confidence.
In its inaugural year, the 2022 Catholic Ministry Appeal exceeded its goal! Thanks to the generosity of our grace-filled diocesan family, we know what is possible and the impact we have in our community. Click here for an overview of how we performed in 2022.
In 2024, we will work together to raise $9 million to ensure these ministries can continue bringing ministry to life with every dollar donated toward our goal directly funding our ministries, outreach, and programs.
And, it is important to note that all of the ministries included in this appeal have a direct tie to our call to be missionary disciples, bringing others into a relationship with Jesus Christ.
Generous gifts to the Catholic Ministry Appeal are tied to two circles of our Mater Dei Giving Society click here to learn more.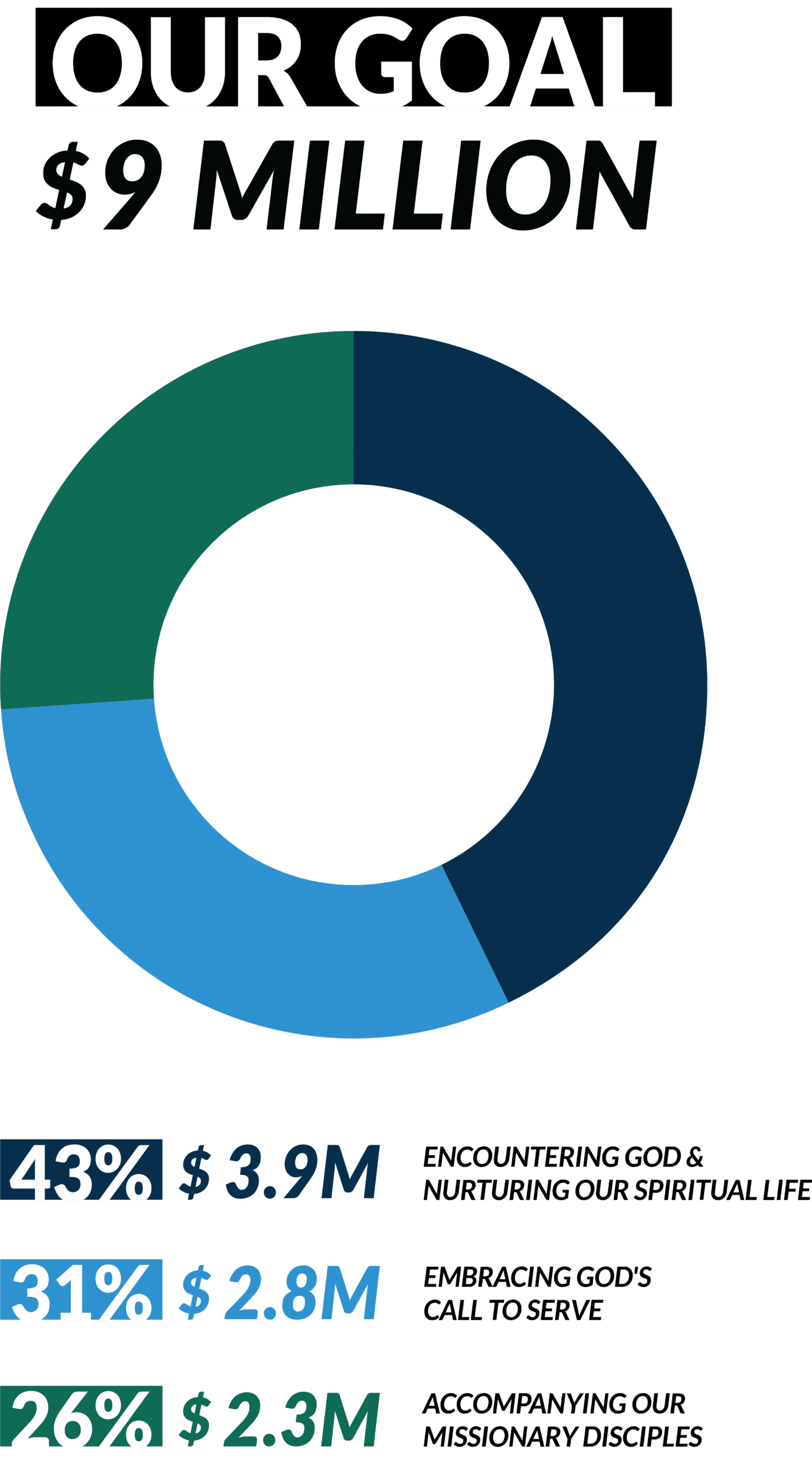 Pray the Catholic Ministry Appeal prayer in English or Spanish.
What ministries are funded through the Catholic Ministry Appeal?
Make a Gift to the Catholic Ministry Appeal
The Mater Dei Giving Society