Give your child the gift of a Catholic education.
Thanks to new legislation, more families than ever are eligible for scholarships.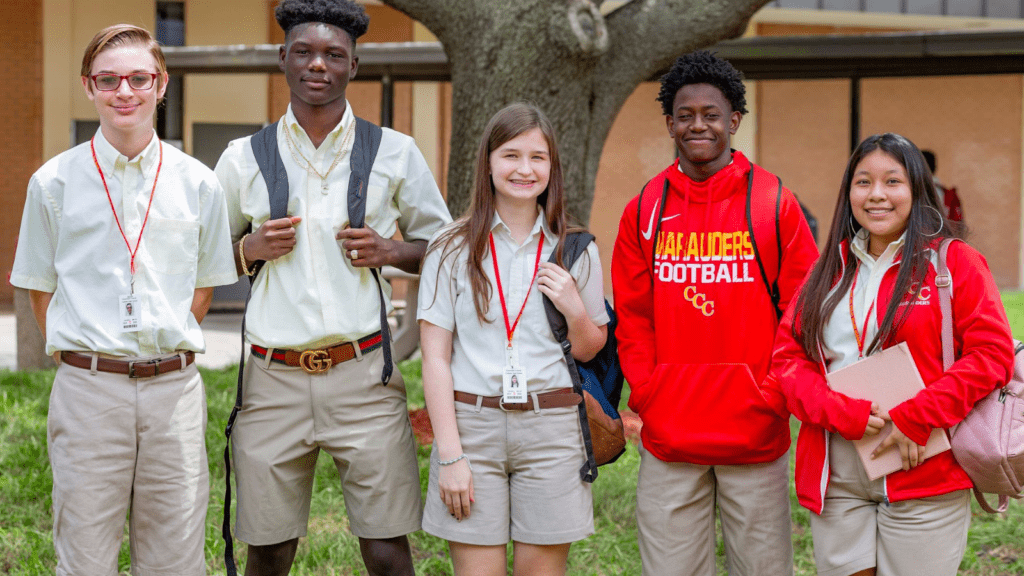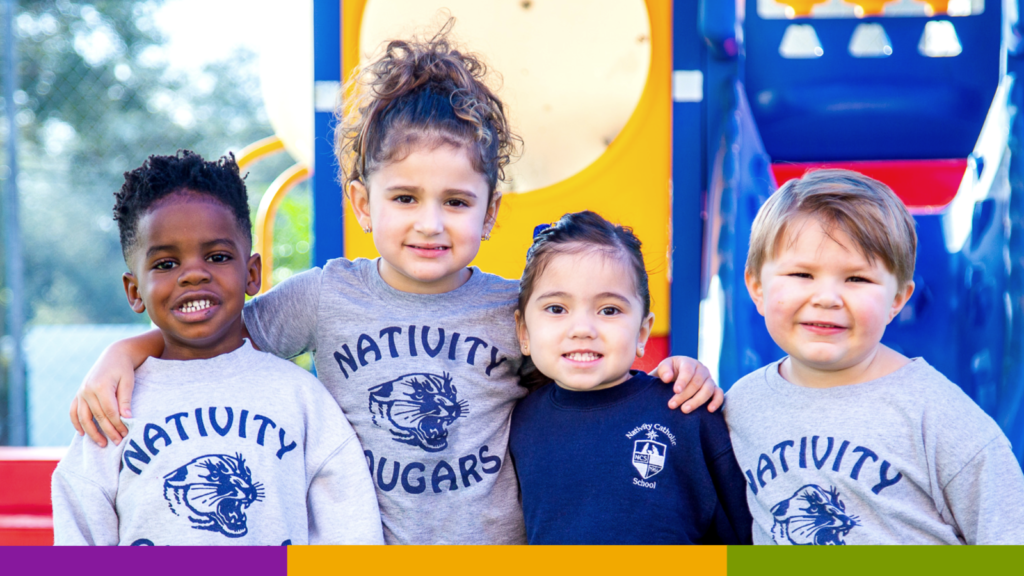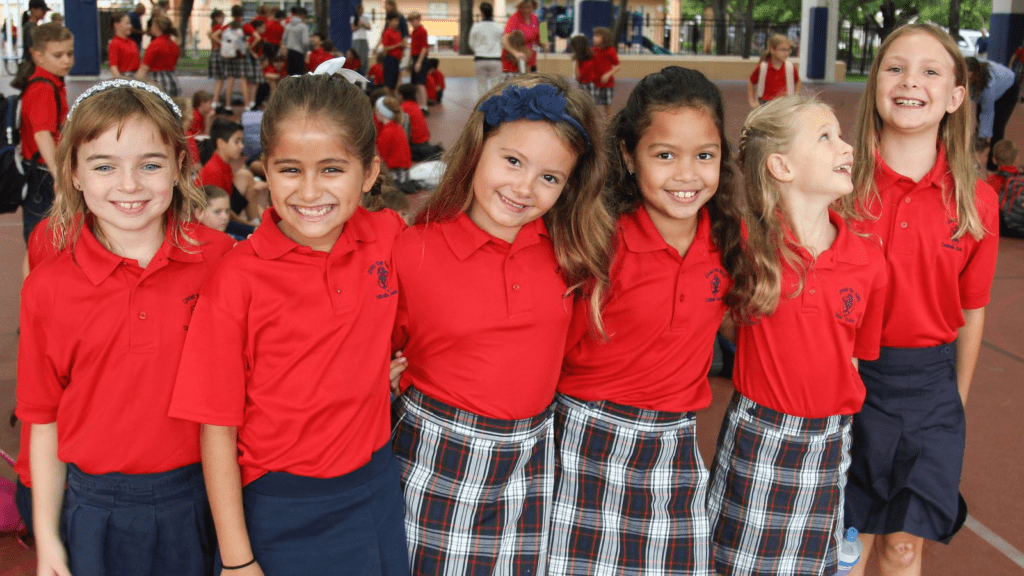 Sign Up To Request Information
By providing a mobile phone number, I understand that the Diocese Of St. Petersburg may occasionally send me text messages related to school business, such as recruitment, registration deadlines, scholarship availability, financial aid, etc. I may always opt-out by texting STOP if I no longer wish to receive text messages.