Celebrate Bishop Lynch's 25th Anniversary with a Gift of Hope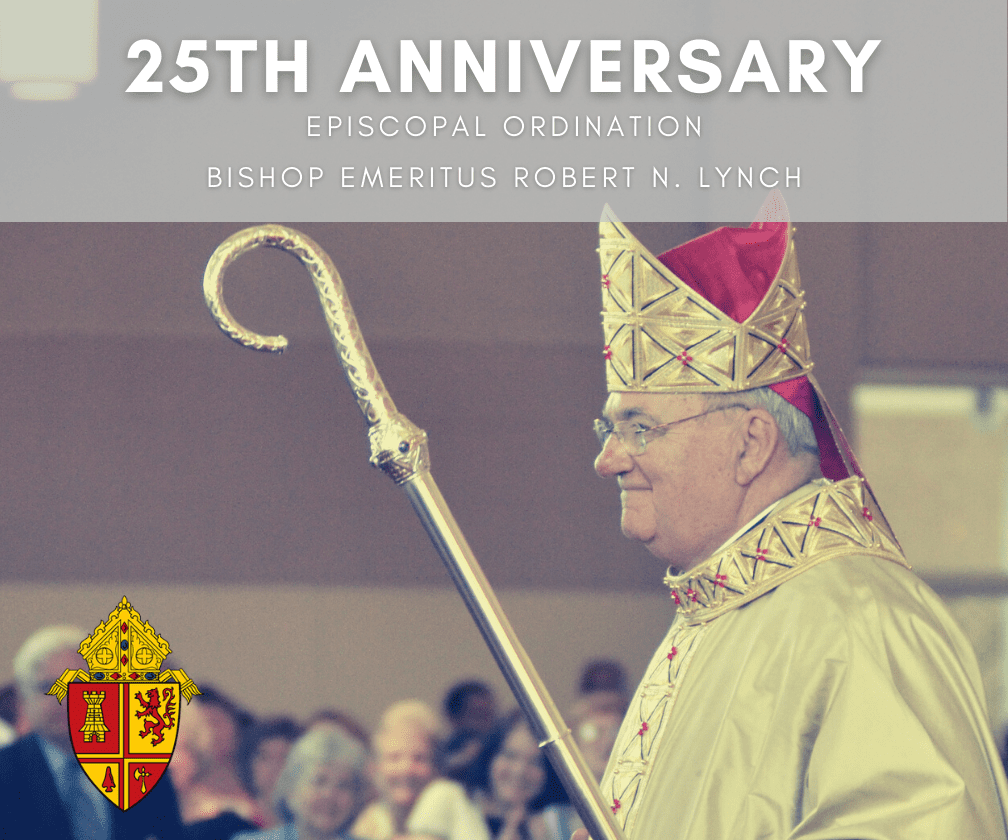 In 2021, Bishop Emeritus Robert N. Lynch will celebrate the silver anniversary of his episcopal ordination, which was held on January 26, 1996 at the Cathedral of St. Jude the Apostle, in St. Petersburg.
Providing help and hope to those in need was a hallmark of Bishop Lynch's episcopacy. One such project was the establishment of Pinellas Hope in 2007. A ministry of Catholic Charities of the Diocese of St. Petersburg, Pinellas Hope provides emergency shelter and a wide array of services to homeless individuals. The facility operates on ten acres of land provided by the Diocese and allows for a safe living environment and resources for homeless individuals to become self-sufficient. Since its establishment, Pinellas Hope has expanded, offering more services and permanent housing options. Catholic Charities is also expanding services to the homeless in other areas where we serve. Your donation will assist those efforts as well.
Help us honor Bishop Lynch's 25 years of episcopal ministry with a gift of $25 or more in support of Pinellas Hope. To share your generous gift, please click here.