Churches Honor Men & Women Who Serve and Protect with a Blue Mass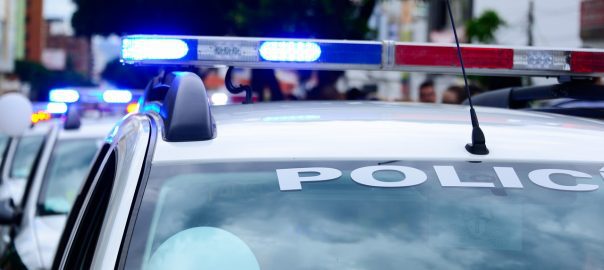 The BLUE Mass is an Ecumenical and Interfaith event to honor the men and women serving the Tampa Bay region as federal, state, and local law enforcement personnel and emergency responders, including Firefighters, Emergency Medical Technicians, Sheriff Deputies, Police Officers, Troopers, Special Agents, Security Professionals and 9-1-1 Operators. Family members, friends, and all supporters are also invited.
When: Tuesday, September 10, 2019 at 6:30 p.m.
Where: St. Stephen Catholic Church, 10118 Saint Stephen Circle, Riverview
This celebration is hosted in part by the Knights of Columbus Council 14084. Father Dermot Dunne will bless Patron Saint medals/necklaces at the end of the Mass and will provide Saint Michael the Archangel / Saint Florian medals for those who desire.
When: Wednesday, September 11, 2019 @ 1:30 pm
Where: St. Timothy Catholic Church, 17512 Lakeshore Rd, Lutz
Celebrant: Father Ken Malley
Guest Speaker: Brenda Marrero (Sister of Fallen TPD Officer Lois Marie Marrero)
The "Blue Mass" is offered in thanksgiving for Emergency Personnel, all of whom provide protection and safety for our community. The celebrant will request God's blessing on each of these dedicated officers sworn to protect and serve as well as their families who so unselfishly love and support these local heroes. The "Blue Mass" originated in Washington D.C. and is an annual event throughout the Northeast section of the United States.
Please take a moment in time to join our community in prayers of gratitude for these dedicated men and women.