Come and See Weekend at St. John Vianney College Seminary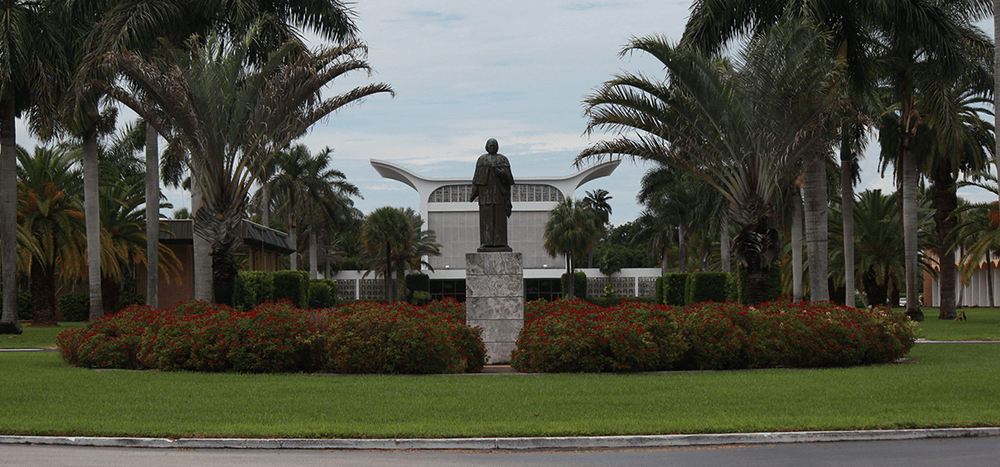 Held at St. John Vianney College Seminary in Miami twice a year, these weekends serve to provide opportunities for male high school juniors and older to get a first-hand experience of seminary life and the opportunity to interact with other young men who are discerning a vocation.
The Diocese will provide transportation and there is not charge for the retreat.
The next Come and See Weekend will be held from March 10-12, 2017.
To register please click here
If you have any questions, please call the Office of Vocations at (727) 345-3452.