November Conversations about Race Recording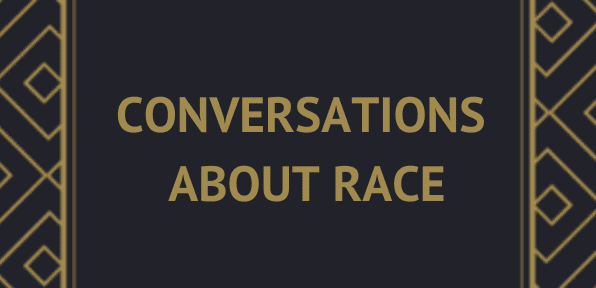 In this recording of the "Monthly Conversation about Race" discussion on November 19, 2020, the speaker was Dr. Moneque Walker-Pickett, professor at St. Leo University. She talked about "The Result of No Action: Why We Need to Work Together for Justice." The next Conversations about Race will be held in January – stay tuned to dosp.org/life for date/time to be announced.
---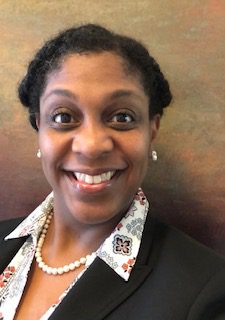 Dr. Moneque Walker-Pickett is Professor and Associate Chair of the Department of Criminal Justice, and has been a member of the Saint Leo Community since 2010. She holds a B.A. in Sociology and Africana Studies from the University of Miami, a Juris Doctor (law) degree from the University of Florida, and a PhD in Sociology, with a concentration in Race and Ethnic Relations and Criminology, from the University of Miami. This multidisciplinary background in law and sociology guides her research interests in socio-legal scholarship exploring the intersectionality of race and ethnicity, gender, crime, and public policy.
Dr. Walker Pickett was awarded a U.S. Presidential Management Fellowship, and was assigned to work with the Department of Labor's Civil Rights Center, and the Social Security Administration's legal division in Washington, D.C. She also worked on Capitol Hill for six months as a Congressional Fellow. Upon completing the fellowships, she founded her own general-practice law firm. A licensed attorney for over 20 years, Dr. Walker-Pickett brings her work experience and passion for teaching to support student success in and out of the classroom. Using collaborative teaching methods and technology, Dr. Walker-Pickett utilizes the flipped classroom model, encouraging student participation with an active learning approach. She is an advisor/co-advisor to a number of student organizations, including the Alpha Phi Sigma Criminal Justice Honor Society, the Black Student Union, Sigma Lambda Gamma Sorority, and ACJA/LAE organization.