Corpus Christi Students Participate in STEMpalooza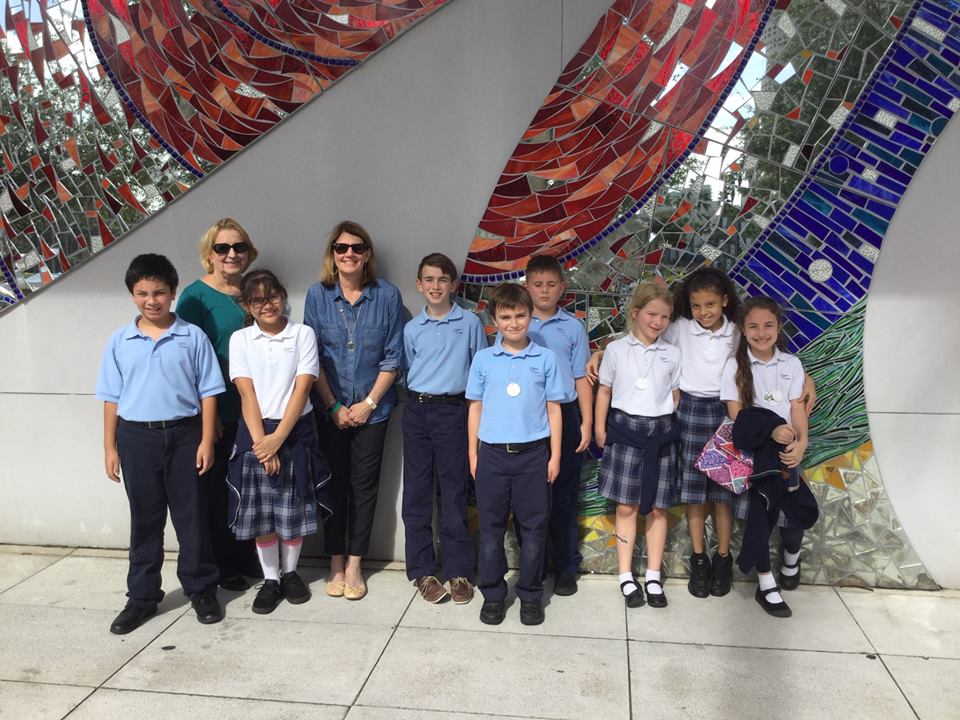 On Wednesday, January 23, 2019, eight students from Corpus Christi Catholic School in Temple Terrace participated in STEMpalooza, a STEM competition sponsored by the Hillsborough County Association of Elementary Science Teachers.
The 2nd and 3rd grade team competed in the Robot Maze and Obstacle Course and earned gold medals!
The 4th and 5th grade team competed in the Crack the Code competition and earned silver medals!
Learn more about Corpus Christi Catholic School at their website.