Speaker Bios: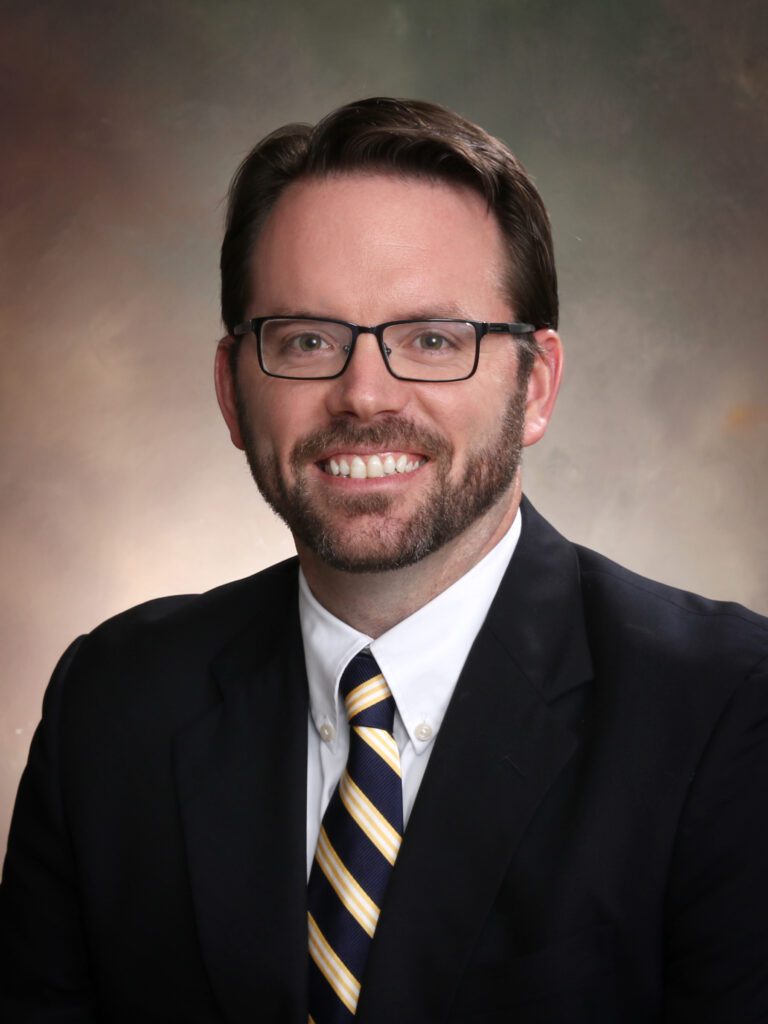 Michael T. Barrett – Gender Ideology and Youth: A Catholic Response,
Michael T. ("Mike") Barrett, Esq. joined the staff of the Florida Catholic Conference in 2020. He serves as a professional resource person for the Conference in education matters; coordinates, monitors and advocates issues relating to governmental programs affecting Florida Catholic schools, their administrators, faculty and pupils; represents Catholic education at the state level in Florida and in coordination with the United States Conference of Catholic Bishops (USCCB) at the federal level; represents the Conference with the Florida Association of Academic Nonpublic Schools (FAANS); and maintains relationships with various school-choice organizations and special needs groups.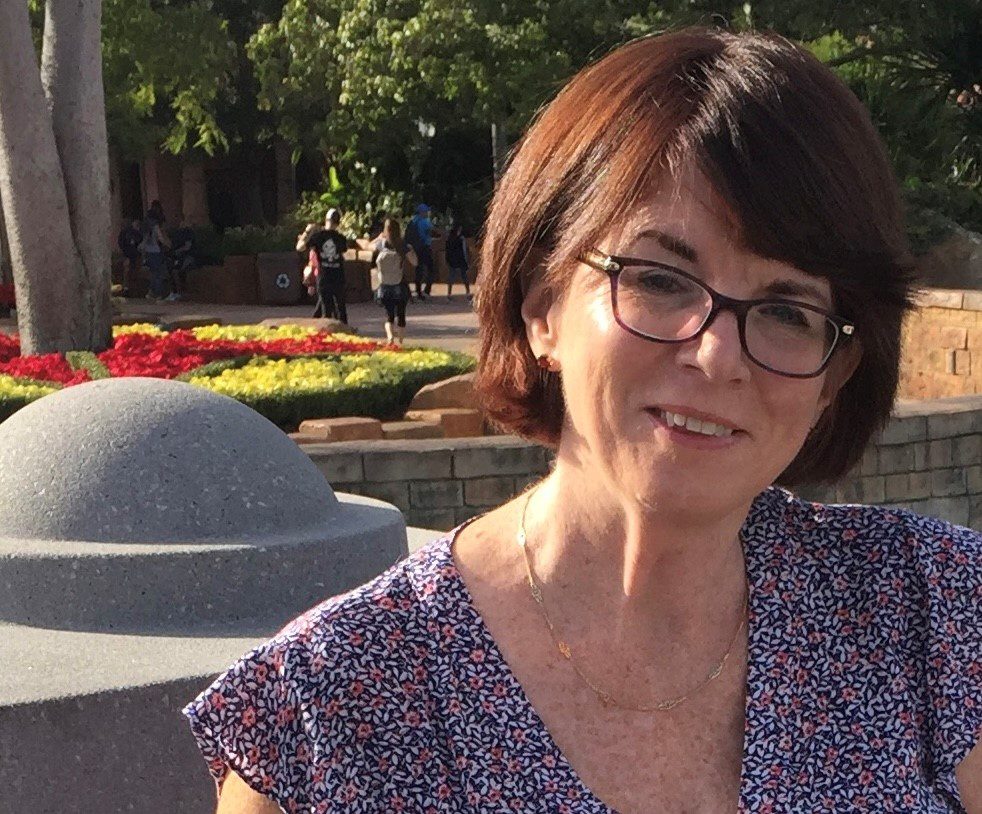 Celeste Fitzgerald– Ending the Use of the Death Penalty in Florida
Celeste Fitzgerald of Clearwater, Florida, has been an active volunteer for Ohioans To Stop Executions and Floridians for Alternatives to the Death Penalty. In 2019 she retired as the Director of Development for Equal Justice USA, where she also served as a member of the senior leadership team. At EJUSA Celeste contributed to a period of significant growth for the organization, both financially and programmatically. Celeste was the Director of New Jerseyans for Alternatives to the Death Penalty (NJADP), from its founding in 1999 until 2007. In that role she led campaigns that resulted in passage of New Jersey's historic death penalty moratorium (2005) and abolition (2007) bills. Under Fitzgerald's leadership, NJADP also successfully challenged New Jersey's regulations for lethal injection, which resulted in a 2004 court decision that halted executions in New Jersey. Fitzgerald has received many state and national awards for her work on the death penalty, including the 2006 National Coalition to Abolish the Death Penalty Abolitionist of the Year award.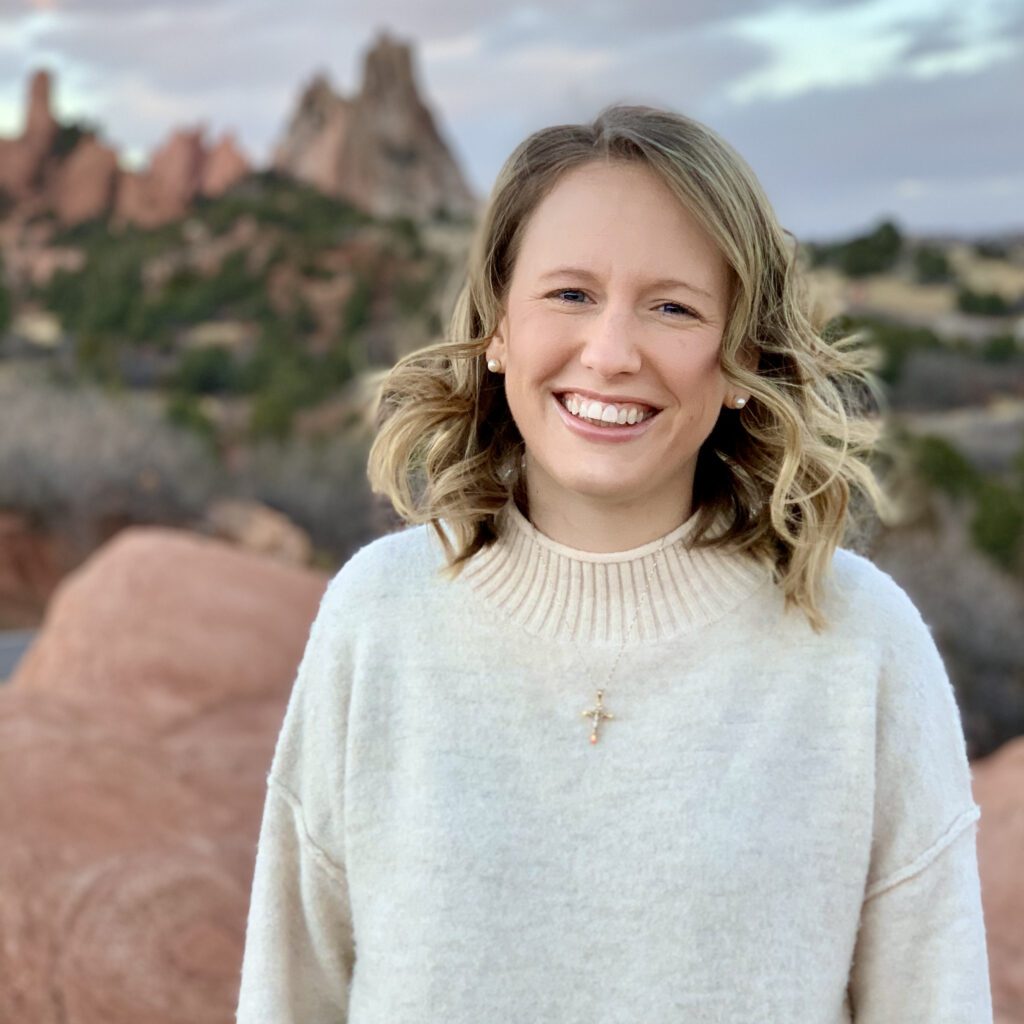 Chelsy Gomez– Walking with Moms in Need
Chelsy Gomez serves as Program Consultant to the USCCB Secretariat of Pro-Life Activites. She has a Master's Degree in Catechetics from The Catholic University of America, as well as a Bachelor's Degree in journalism and literature from the University of Central Florida. She worked as an editor and designer for The New York Times Company before pursuing theological studies and pro-life work within the Church. Chelsy served on the planning team of the 2017 USCCB Convocation of Catholic Leaders and is an alumnae of the GIVEN Institute's inaugural Young Women's Leadership Forum. A Florida native raised in the Diocese of St. Augustine, Chelsy currently resides in Colorado with her husband who serves in the U.S. Air Force.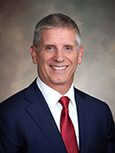 Ken Kniepmann – Gender Ideology and Youth: A Catholic Response,
Ken Kniepmann began his service to the Florida Catholic Conference in October 2019. He serves the bishops and Catholic health ministry leaders in the state as a professional resource person on matters related to health care. He advocates on behalf of the Church and Catholic health care ministry on legislative, regulatory and other public policy proposals with particular attention to ethical and moral issues.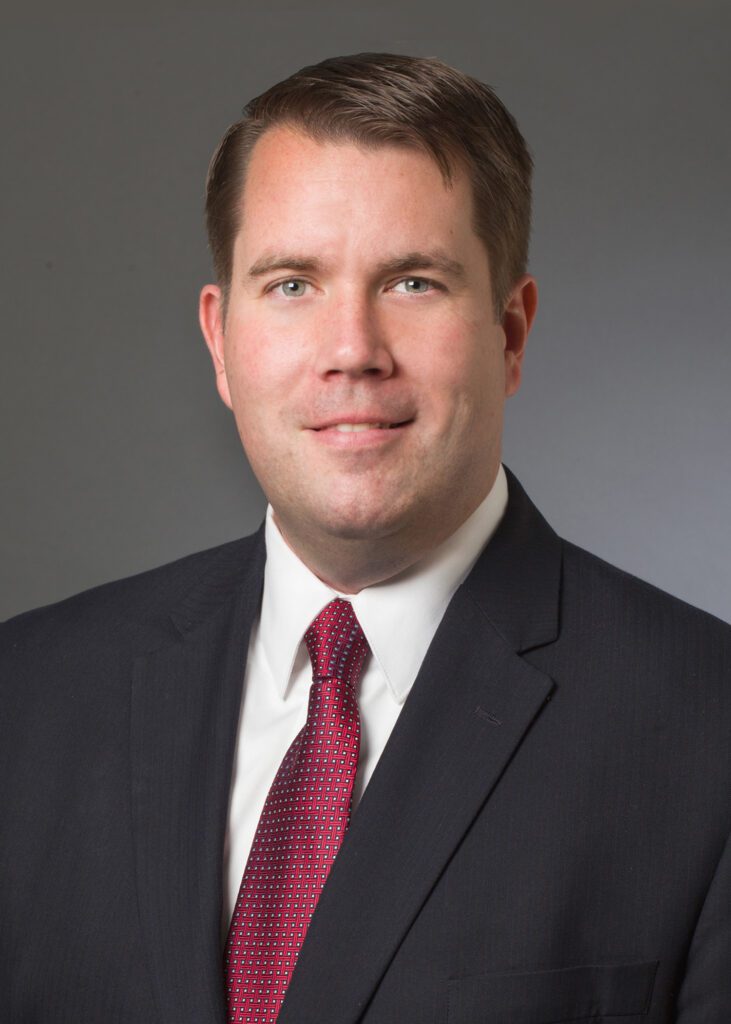 Paul Malley – A Commitment to Care At the End of Life
Paul Malley is President of Aging with Dignity, a Florida-based national nonprofit organization with a mission to honor and safeguard the God-given human dignity of each person, especially those living with a serious illness or disability. With more than two decades of experience as an advocate for quality care at the end of life, Paul has been featured in national media and provided testimony for state legislatures and the US Senate. He was appointed to the White House Conference on Aging in 2005. Originally from the Diocese of St. Petersburg, Paul now resides in Tallahassee with his wife, Almira, and their six children.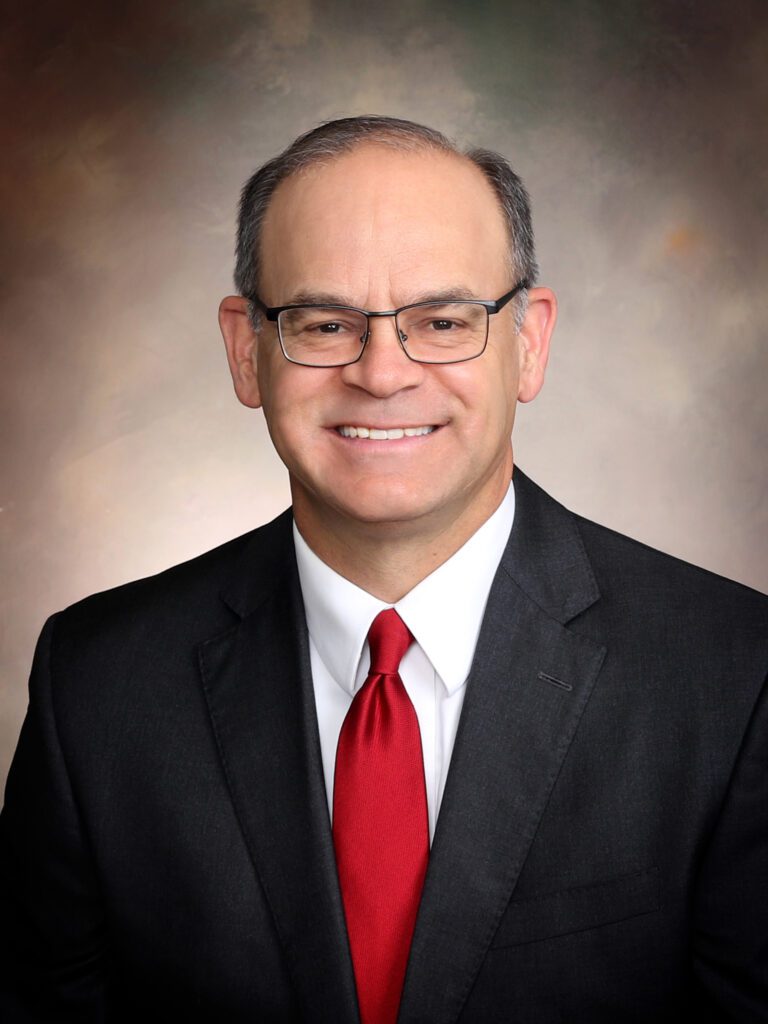 Michael Sheedy Called to Something Greater: Renewing our Political Commitments
Michael Sheedy has served the Florida Catholic Conference since January 2002, and as executive director since January 2014. He represents the bishops of Florida in an official capacity before the governor's office, legislative leadership and State agencies, as well as national and statewide governmental and private organizations. He organizes and administers the work of the Conference on behalf of the bishops, who comprise its board of directors. He directs Conference staff in developing and maintaining relationships with key representatives and leaders in State government and in analyzing the moral dimension of public policies.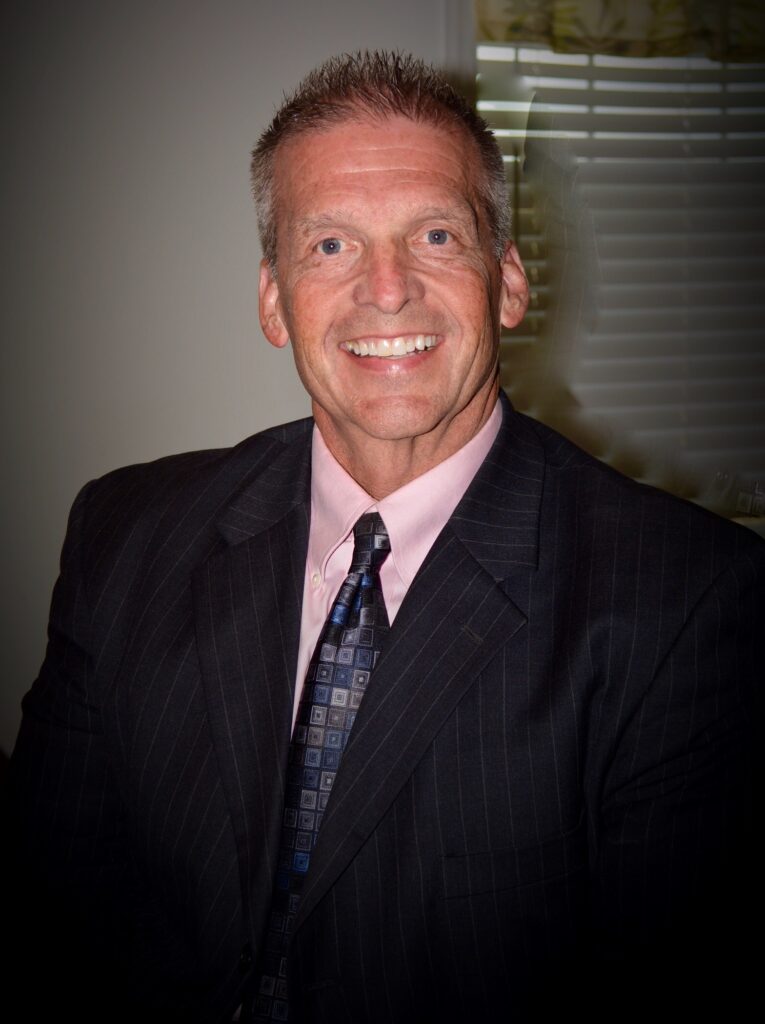 Corporal Alan Wilkett – Human Trafficking: What the Church Can Do?
Alan Wilkett, President – Warrior321, Chairman – The Human Trafficking Foundation Corporal (Ret) Alan Wilkett is recently retired from the Pasco Sheriff's Office where he served for almost 15 years with a total law enforcement experience of over 25 years. Assignments fulfilled in his years of service include patrol, court security, investigations, crime prevention, and community relations. In 2007 he was awarded the Law Enforcement Deputy of the Year. Corporal Wilkett holds a Florida Practitioner designation in both crime prevention and CPTED (Crime Prevention Through Environmental Design). Corporal Wilkett has devoted the past several years in the fight against human trafficking. He has trained and instructed law enforcement, federal agencies, state and local agencies, NGO's, along with multiple groups including churches, and organizations. The Pasco Human Trafficking Task Force, the Human Trafficking Commission, and Light Up the Night are founding initiatives. Corporal Wilkett was awarded the 2017 Florida Human Trafficking Law Enforcement Official of the Year from Attorney General Pam Bondi and recently received the Law Enforcement Lifetime Achievement Award from the Florida Crime Prevention Association. He has hundreds of hours of advanced law enforcement training in areas such as human trafficking investigations and awareness, advanced interview and interrogation, homicide investigations, terrorism, active threat, as well as many others. He holds certificates in human trafficking investigation, cryptocurrencies, dark web Investigations, social media Investigations, basic cyber investigations and others.