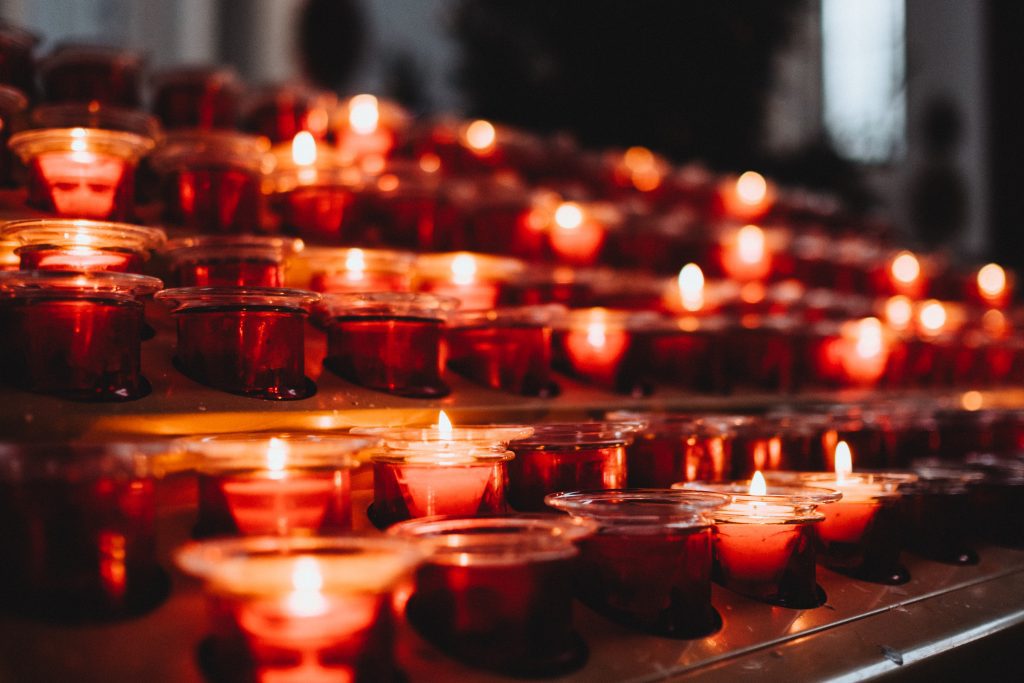 We are saddened to announce the passing of Deacon Joe Polcari on Saturday, June 13, 2020. He was a retired deacon from St. Cecelia Catholic Church in Clearwater. His wife Teresa passed in 2014.
Deacon Joe was ordained for the Archdiocese of Miami on May 2, 1982. He moved to the Diocese of St. Petersburg in December of 1993 and was assigned to St. Cecelia, where he served until his retirement in 2005. He remained an active parishioner until recently. Deacon Joe was 97.
The Funeral Mass for Deacon Joe Polcari will take place on Monday June 22, 2020 at 10:30am at St. Cecelia Catholic Church (820 Jasmine Way, Clearwater, FL 33756). Due to social distancing guidelines, St. Cecelia Parish requests a head count of who will be attending. Please let the parish know at 727-447-3494.
Expressions of sympathy may be sent to the Polcari family in care of St. Cecelia Parish.
May his soul and the souls of all the faithful departed, through the mercy of God, rest in peace!